Fun Tree Planting!
April 21, 2012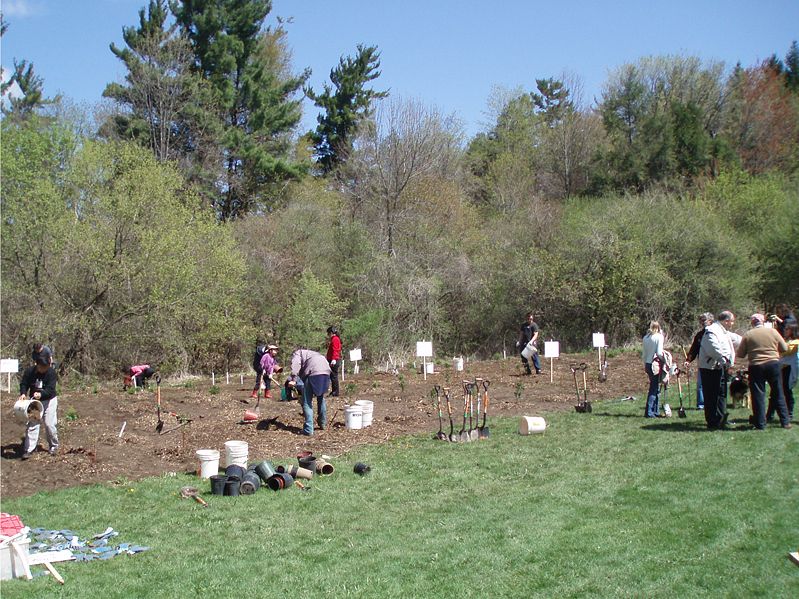 Join UB Green this earth week and help plant trees at Frederick Douglas HS. We will be alongside our friends at Hopkins and other college students as we help Baltimore increase its tree canopy.
We will meet at Gordon Plaza and carpool to the site at 8am. Wear clothes that you can get dirty and shoes that are closed toe and can get muddy.
For more information or to RSVP contact Jeff at jlanoue@ubalt.edu or visit the event site on the Sustainable UB facebook page linked above.
For this event, UB green will be partnering with Blue Water Baltimore and B-CaUSE (Baltimore Colleges and Universities for Sustainable Environment). Ecofest is happening in Druid Hill Park after the event.
UB green shirts will be given to students who RSVP and volunteer!