The Eubie Awards: A Celebration of Student Life and Leadership
May 8, 2012
Time: 3:30 PM - 5:30 PM
Location: The Lyric Lobby
Contact Name: Anthony Butler
Contact Phone: 410-837-5419
Contact E-mail: abutler@ubalt.edu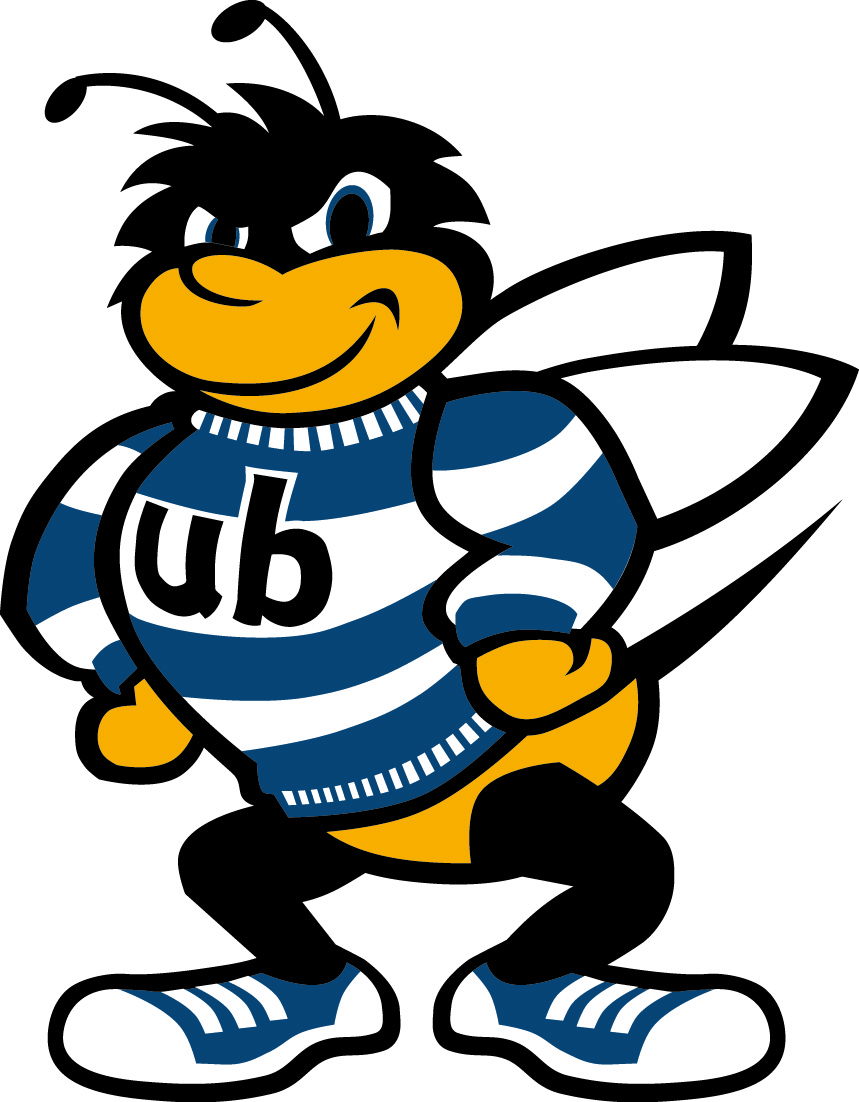 Join us for the annual Eubie Awards: A Celebration of Student Life and Leadership. This year's awards program will recognize outstanding students who have made great contributions to many areas of UB's campus life, in the areas of student organizations, leadership and community engagement, and service-learning.

Light refreshments will be served. Dress is business casual.

If you are nominated for an award or certificate, or if you just want to attend cheer on your friends, please RSVP below. Up to two (2) guests are permitted. If you are bringing guests, kindly include the number of guests in parentheses () next to your name.