View:
Meet UB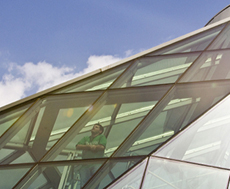 When:

Location:

Gordon Plaza

Description:

Find out about campus departments, offices and organizations at this all-campus resource fair. Eubie will make an appearance for photo opportunities, and a raffle for Baltimore Orioles' tickets will be held.

For a full schedule of events, visit www.ubalt.edu/welcomeweeks.

Contact Name:

Karla Shepherd

Contact Email:
If you need accommodations to participate in this event, please contact the person listed above at least 10 days prior to the event.