View:
National Work and Family Month Brown Bag Lunch Session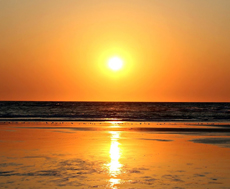 When:

Location:

Liberal Arts and Policy Building

Room:

105

Description:

The CAS Work Life Committee at UB will hold a brown bag lunch and discussion session as part of National Work and Family Month. Discussion questions will include: What do you bring to the UB table? What are your work-life questions/concerns? What work-life opportunities are happening at UB? Dessert will be provided and attendees will have a chance to chat with Dean Laura Bryan, author of Shaping Work-Life Culture in Higher Education. The session is open to all UB faculty, staff and students.

Learn more about work-life culture at UB: http://www.ubalt.edu/cas/about-the-college/work-life.cfm

Contact Name:

Betsy Boyd

Contact Email:

Contact Phone:

410.837.6272
Appropriate accommodations for individuals with disabilities will be provided upon request 10 days prior to a campus event and 30 days prior to an event requiring travel.