View:
College of Public Affairs Dean's Speaker Series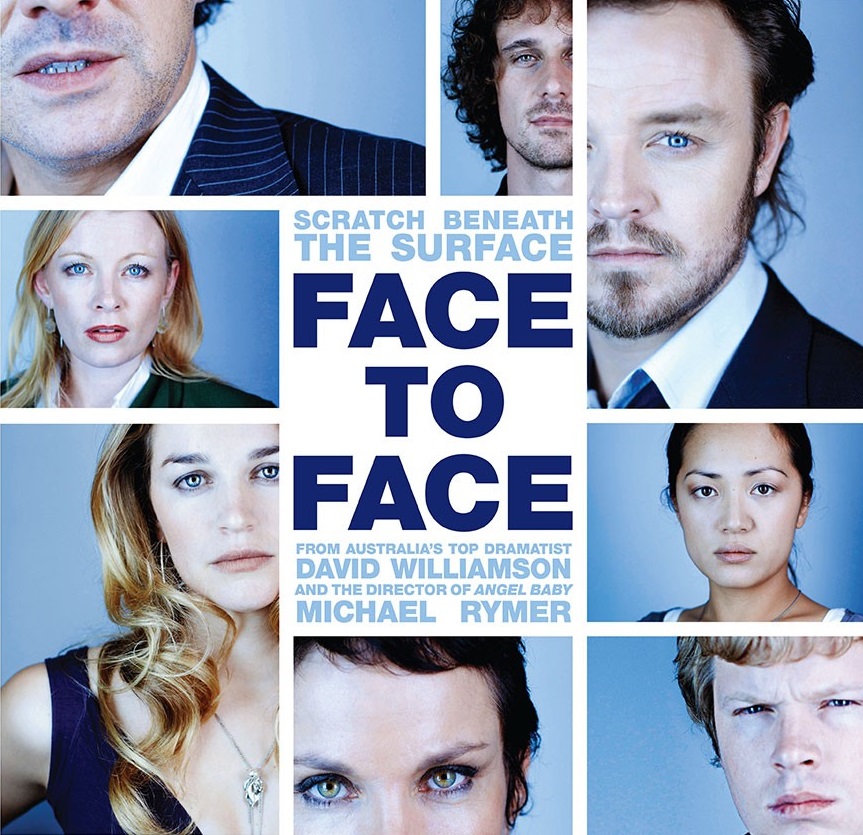 When:

Location:

William H. Thumel Sr. Business Center

Room:

Auditorium

Description:

COMMUNITY CONFERENCING: 'FACE TO FACE'
Exploring conflict and conflict resolution through community conferencing

5:00 p.m.
Light refreshments
(in the Business School Atrium)

5:45 p.m.
Screening of Australian film, Face to Face (abbreviated version), based on transcripts from actual community conferencing sessions.

6:30 p.m.
A panel of experts will discuss how community conferencing, an Australian model of conflict transformation and community justice, can help prevent, manage and heal a range of community conflicts.

Panelists:
Lauren Abramson, Ph.D.
Founder and Executive Director of Baltimore's Community Conferencing Center
Part-Time Assistant Professor, Department of Psychiatry and Behavioral Sciences, Johns Hopkins University

Marvin E. Johnson, Esq.
Nationally recognized mediator, arbitrator and trainer
Founder and Executive Director of the Center for Alternative Dispute Resolution

Tricia S. Jones, Ph.D.
CEO of Conflict Coaching Matters LLC
Professor, Department of Psychological Studies in Education, Department of Communication Sciences, Temple University

7:15 p.m.
Audience Q&A

Free and open to the public. R.S.V.P. by October 28. Sponsored by the College of Public Affairs and the Hoffberger Center for Professional Ethics.

Contact Name:

Cynthia Opakunle

Contact Email:
Appropriate accommodations for individuals with disabilities will be provided upon request 10 days prior to a campus event and 30 days prior to an event requiring travel.