View:
CNCM Fall Meet & Greet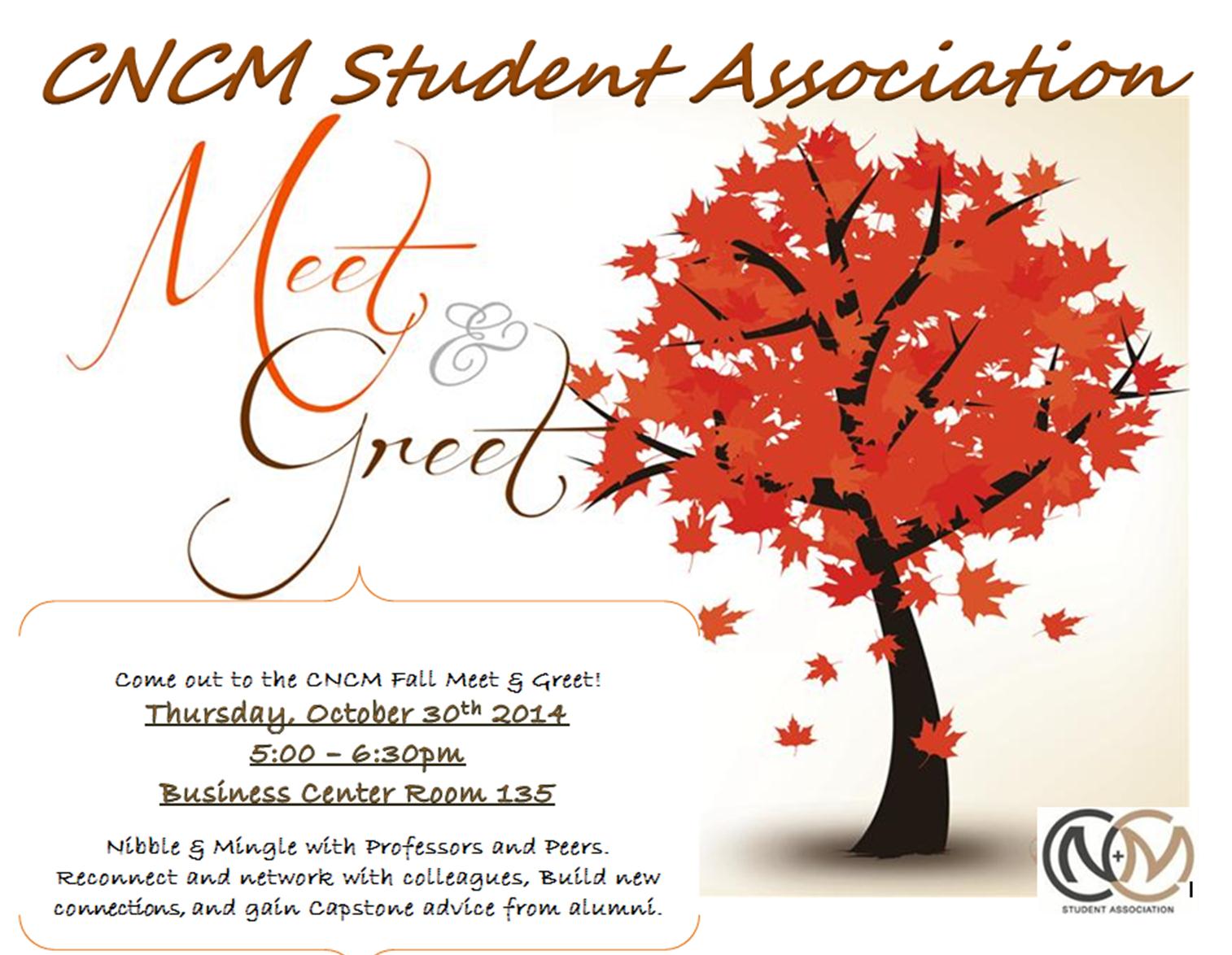 When:

Location:

William H. Thumel Sr. Business Center

Room:

135

Description:

Come out to the CNCM Fall Meet & Greet! Nibble & Mingle with Professors and Peers; Reconnect and network with colleagues; Build new connections. There will be light food and refreshments, and door prizes! "Let the Fire Burn" Movie will also be shown [A history of the conflict of the City of Philadelphia and the Black Liberation organization, MOVE, that led to the disastrously violent final confrontation in 1985] Meet the current board members of the Association: Danielle Laurenceau, President Darnell Henson, Vice President Ann Margaret Zelenka, Treasurer Sharnele Ranson, Secretary

Contact Name:

Joseph Slider

Contact Email:
Appropriate accommodations for individuals with disabilities will be provided upon request 10 days prior to a campus event and 30 days prior to an event requiring travel.