View:
"Business Ethics in Russia: A Personal Reflection"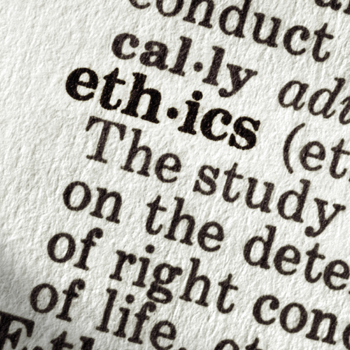 When:

Location:

Hilda and Michael Bogomolny Room

Description:

Speaker: David Lingelbach, assistant professor of entrepreneurship and academic director of the Entrepreneurship Fellows Program, Merrick School of Business

Russia continues to fascinate and confound Americans, in part because of the many ethical issues it can raise. Dr. Lingelbach will discuss his professional experience in Russia, where he served as CEO of Bank of America's businesses in the former Soviet Union and ran one of the country's first venture capital funds. He will reflect on the ethical challenges he faced, including transactions with Vladimir Putin and Russian oligarchs.

This program is part of Ethics Week, sponsored by the Hoffberger Center for Professional Ethics. RSVP is required.

Contact Name:

Hoffberger Center for Professional Ethics

Contact Email:

Contact Phone:

410.837.5379
Appropriate accommodations for individuals with disabilities will be provided upon request 10 days prior to a campus event and 30 days prior to an event requiring travel.