View:
UB Cultural Outing: NEW Museum of African American History and Culture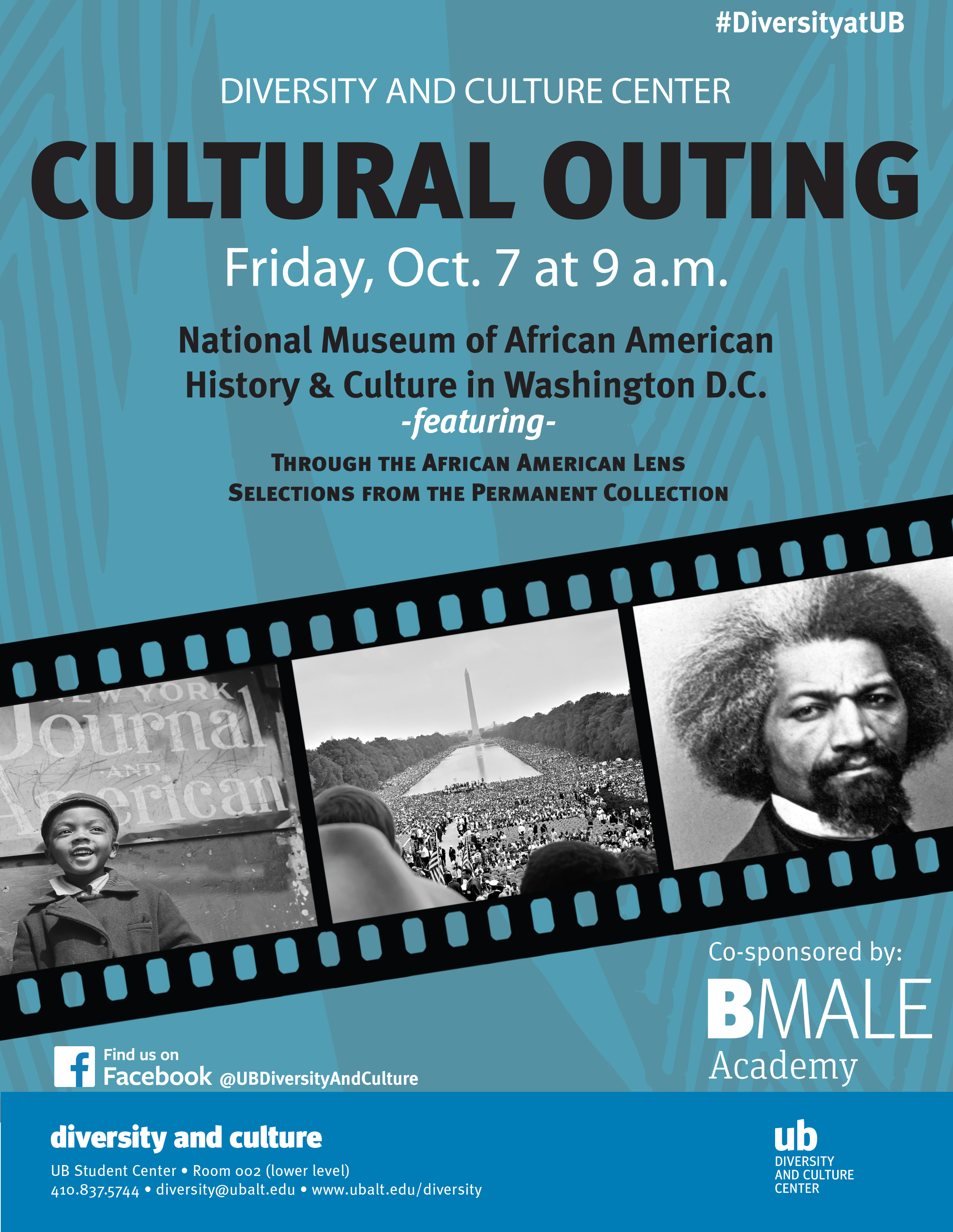 When:

Location:

Off Campus

Description:

University of Baltimore's Diversity and Culture Center and the BMALE Academy are excited to start the year off with an amazing Cultural Outing to the BRAND NEW Smithsonian National Museum of African American History and Culture in Washington, DC. This ALL DAY trip will take place on Friday October 7, 2016. Both transportation and museum entry are free, but you are responsible for your own lunch. We hope that this Cultural Outing will offer an opportunity for students to connect with one another to discuss, explore, experience, and celebrate the African American community's triumphs, contributions, stories, and struggles throughout the course of our nation's history.

PLEASE NOTE: This trip is limited to 37 UB students on a "First Come, First Serve" basis. Once we have filled the 37 seats, students will be wait-listed in case of cancellations.

THIS EVENT IS OPEN TO UNIVERSITY OF BALTIMORE STUDENTS ONLY! To sign up, please RSVP here.

Contact Name:

Sunni Solomon

Contact Email:

Contact Phone:

410.837.5927
Appropriate accommodations for individuals with disabilities will be provided upon request 10 days prior to a campus event and 30 days prior to an event requiring travel.