View:
'The Legacy of Woody Guthrie: An Evening of Folk Music with Caleb Stine'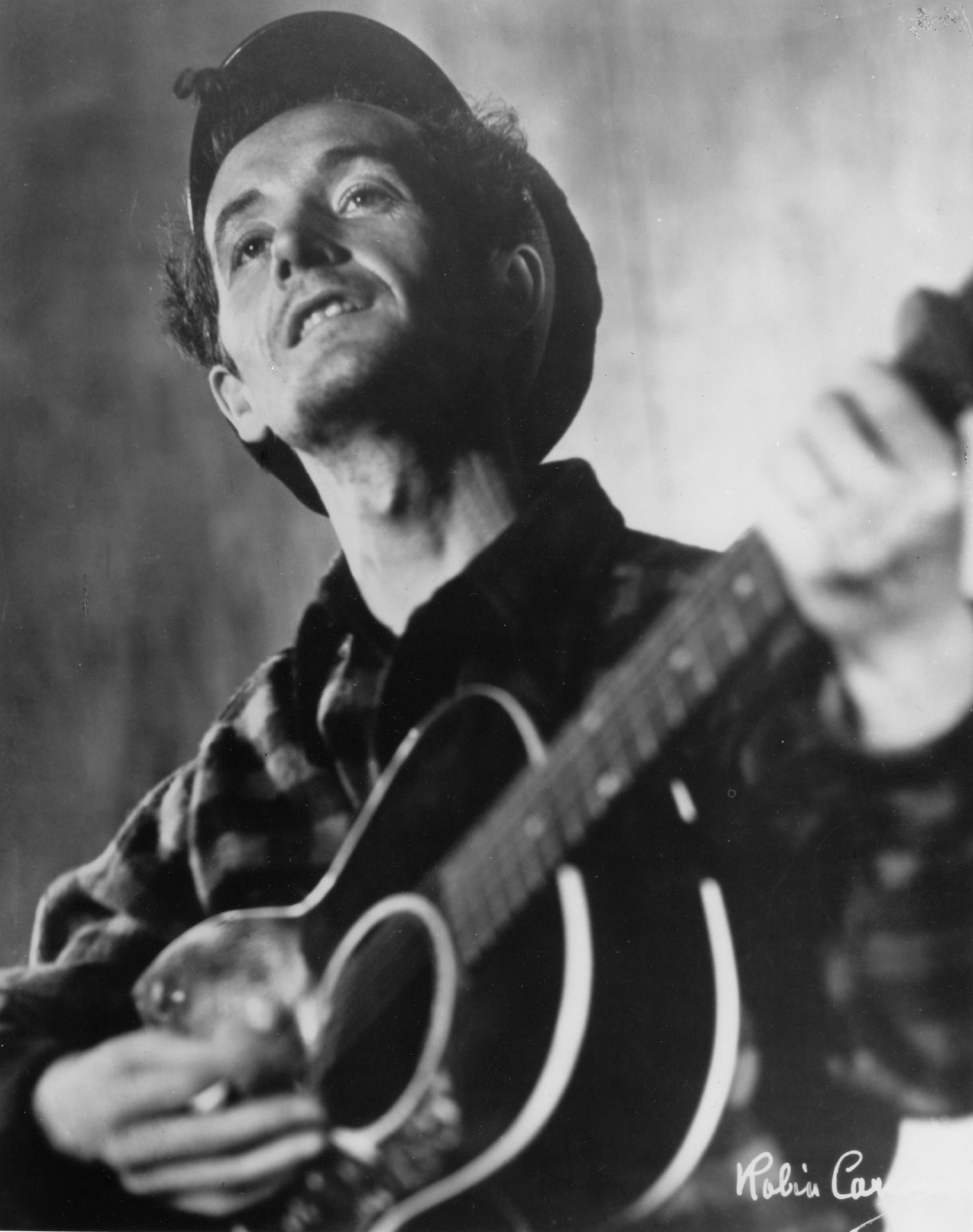 When:

Location:

Wright Theater

Description:

Join us for an evening of music by legendary singer-songwriter, Woody Guthrie, as performed by local musician Caleb Stine. The Baltimore Sun calls Stine "the linchpin of the Baltimore folk scene." Pizza at 6 p.m., concert begins at 6:30 p.m. This event is FREE and open to the public.

Sponsored by the Hoffberger Center for Professional Ethics.

Contact Name:

Cindy Myers

Contact Email:
Appropriate accommodations for individuals with disabilities will be provided upon request 10 days prior to a campus event and 30 days prior to an event requiring travel.