View:
Final Finish: A Long Night of Writing and Research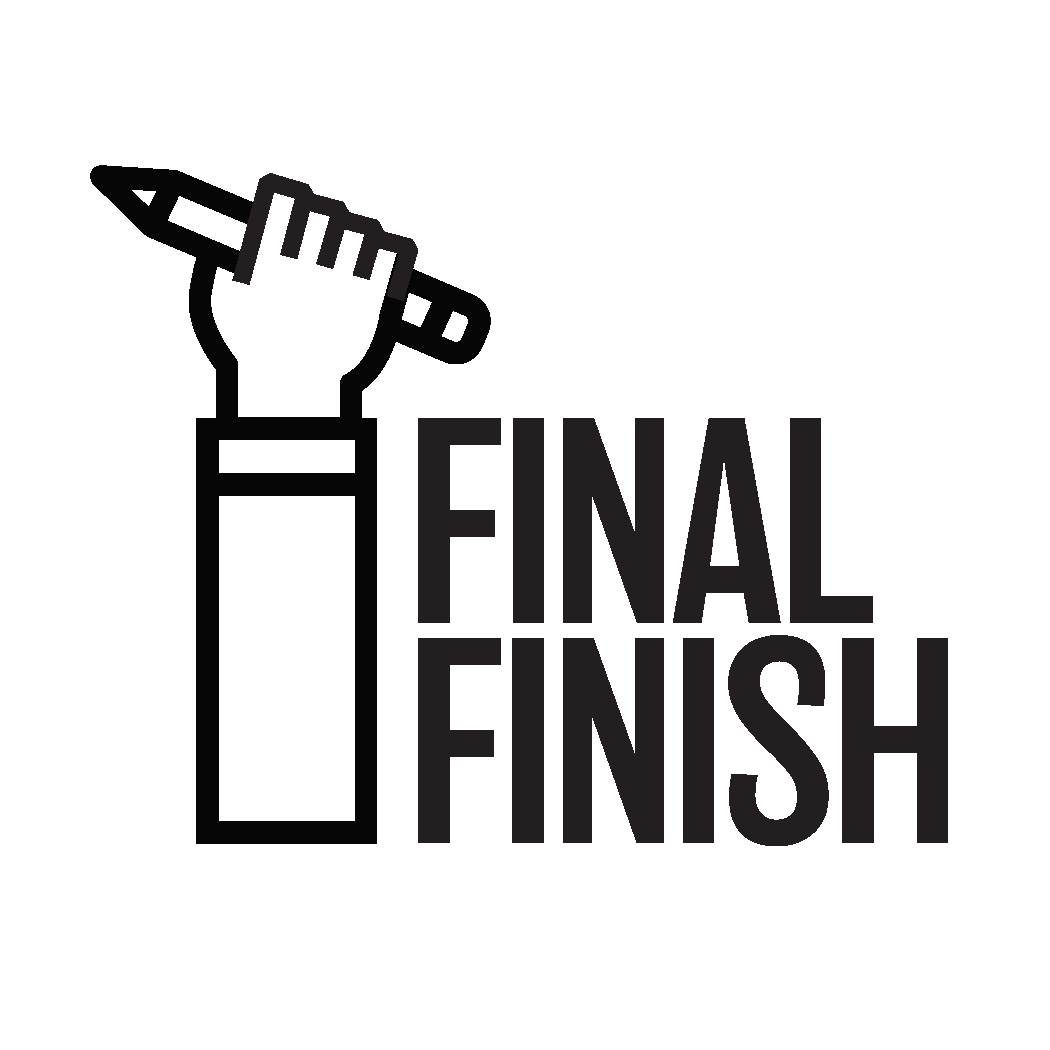 When:

Location:

Bogomolny Library

Description:

Come to Final Finish: Wednesday, December 4th, from 6:00 pm to midnight at the RLB Library. Enjoy free food and get help from Library support services. You love the Writing Center and the Think Tank and the Math Support Center and they're open til midnight one night only!

Final Finish is a great opportunity to work on final projects and finish strong this semester. Throughout the evening, you will have access to writing consultants, reference librarians, math tutors, and other course-specific tutors.

Students who attend will be able to enjoy free pizza, coffee, snacks, and other refreshments throughout the evening with only their Bee Card! Make an appointment or just walk-in after checking in on the night of the event.

The first 40 students who attend Final Finish and have a meeting with a tutor or writing consultant will get primo RLB swag, so come early!



Contact Name:

UB Writing Center

Contact Email:
Appropriate accommodations for individuals with disabilities will be provided upon request 10 days prior to a campus event and 30 days prior to an event requiring travel.