View:
Guest Speaker: Johanna Fernández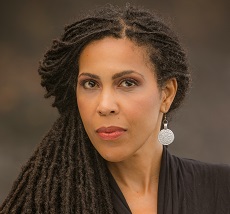 When:

Location:

William H. Thumel Sr. Business Center

Room:

135

Description:

Johanna Fernández, assistant professor of history at Baruch College of the City University of New York, will discuss her new book, The Young Lords: A Radical History. Fernández has written the definitive account of the unexpected group of New York radical poor and working-class Puerto Rican youth who emerged in the 1960s. The Young Lords fashioned themselves after the Black Panther Party and confronted race and class inequality and questioned American foreign policy.

Sponsored by the History program and the History Club.

FREE and open to the public.

Contact Name:

Joshua Clark Davis

Contact Email:
Appropriate accommodations for individuals with disabilities will be provided upon request 10 days prior to a campus event and 30 days prior to an event requiring travel.