View:
Understanding the Product Development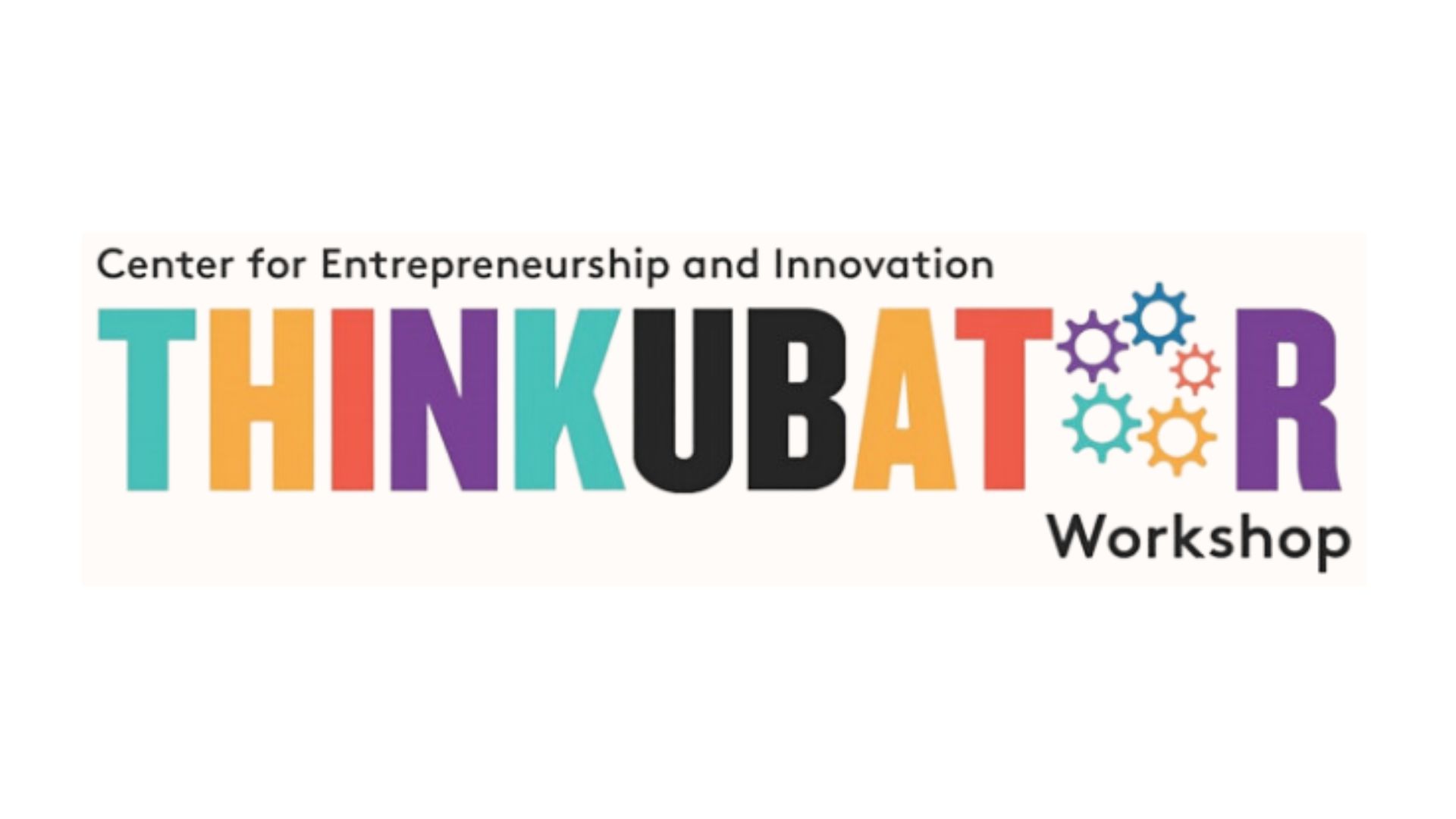 When:

Room:

Merrick School of Business room BC-104

Description:

---

Event Description

Embarking on the thrilling journey of creating a tangible masterpiece is an exhilarating adventure, albeit a challenging one. The quest of this electrifying seminar is to unveil the intricate roadmap, laden with twists and turns, and to ignite the audience's passion by sharing the hard-fought wisdom acquired along the way.

The speaker will be Cyrus Etemad-Moghadam, a Product Development Specialist, President & Founder of RPM Tech, join him for this event!

About the Presenter

Cyrus Etemad-Moghadam is a Product Development expert with over 30 years of experience conceptualizing, engineering, prototyping and transitioning products to production. After working in defense, telecommunications, consulting for various companies, working for large companies and founding startups, Cyrus decided to start a services organization developing products for companies in medical, industrial, climate tech, surveillance, communications and consumer markets.

RPM Tech is now 17 years old and continuing to grow organically. A team of model makers, engineers and designers innovate, solve problems, prototypes in a facility filled with a broad range of tools and capabilities. Cyrus holds a B.Sc. in Mechanical Engineering from Florida Institute of Technology and an M.Sc. in Mechanical Engineering from Johns Hopkins University. To stay in balance, Cyrus mountain bikes, skis, sails, hikes, climbs and loves to be outdoors, especially with his family.

The Center for Entrepreneurship and Innovation

About the Workshops

The CEI sponsors programming throughout the year focused on entrepreneurial learning and growth. Our weekly thinkUBator Workshop series has one goal: to provide CEI member companies with the knowledge and resources they need — access to seed capital, finding potential partners, hiring employees, marketing do's and don'ts, etc. — to transform their big ideas into a big deal, as quickly as possible.

About the Center

The University of Baltimore Center for Entrepreneurship & Innovation directs support and assistance to UB students and alumni interested in building or growing an enterprise. We do this through support, culture, events, education and research, and connecting with the business community. Meet with one of our counselors to discuss launching or growing your business. Visit us at www.ubalt.edu/cei for more information.

Hybrid event at the Center for Entrepreneurship & Innovation (BC 104)

Food Provided

Zoom link will be provided to those that register.

Contact Name:

Olivia Springer

Contact Email:
Appropriate accommodations for individuals with disabilities will be provided upon request 10 days prior to a campus event and 30 days prior to an event requiring travel.