View:
Alumni Authors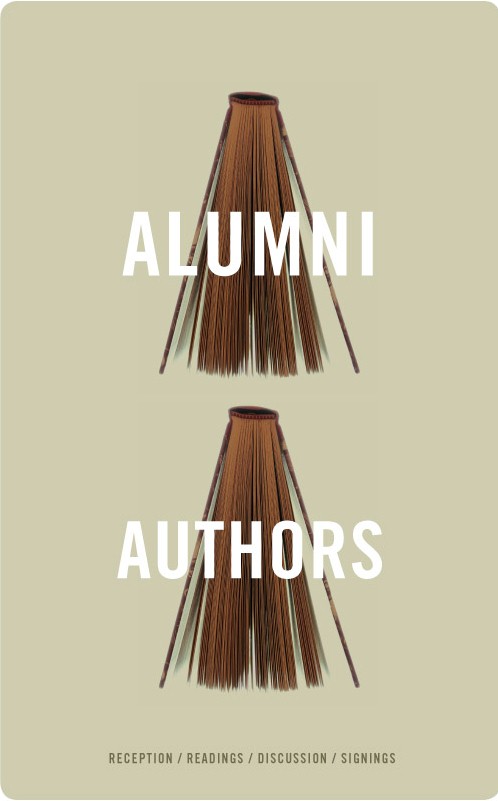 When:

Location:

Langsdale Library

Room:

Auditorium

Description:

Langsdale Library is hosting an evening to celebrate the publishing accomplishments of UB alumni.

Meet and greet
Starting at 7 p.m., enjoy light refreshments and chance to informally mingle with alumni (including our alumni authors), faculty, staff and students to discuss writing, research and the creative process. This is your chance to find out from authors what it took to get from point A to point B, and the challenges and successes along the way.

Panel session
Join us at 8 p.m. for a panel of alumni authors and publishers discussing their experiences in publishing. Moderated by Gregg Wilhelm, founder and executive director of CityLit Project, the panel features:

Arnold Blumberg, M.A. '96, D.C.D. '04, author of Zombiemania: 80 Movies to Die For

Andrew Keating, M.F.A '12, managing editor at Cobalt Review and author of Participants

Shirley Brewer, M.A. '05, author of After Words

Yoku Shaw-Taylor, M.A. '90, author of Immigration, Assimilation and Border Security

RSVP by March 26: ubalt.edu/alumniauthors


The event is free and will take place at Langsdale Library Auditorium.

Contact Name:

Natalie Burclaff

Contact Email:

Contact Phone:

410.837.5072
Appropriate accommodations for individuals with disabilities will be provided upon request 10 days prior to a campus event and 30 days prior to an event requiring travel.