View:
UB Green Meeting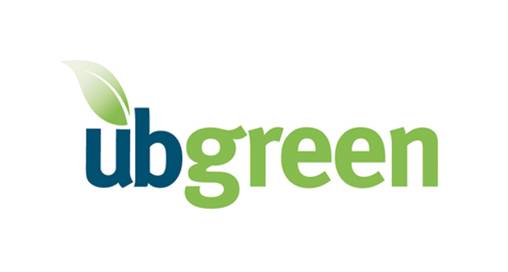 When:

Location:

Business Center

Room:

205

Description:

UB Green Meeting

BC 205 February 21 at 12:30 to 1:45. UBGreen encourages all faculty, staff, students, and alumni to become involved in UBGreen.

General meeting agenda is:

Sustainability and Human Ecology program update

Spring events & Green week

Contact Name:

Jeff LaNoue

Contact Email:

Contact Phone:

410.837.5199
If you need accommodations to participate in this event, please contact the person listed above at least 10 days prior to the event.