View:
Free Coffee & Lemonade Break @ Langsdale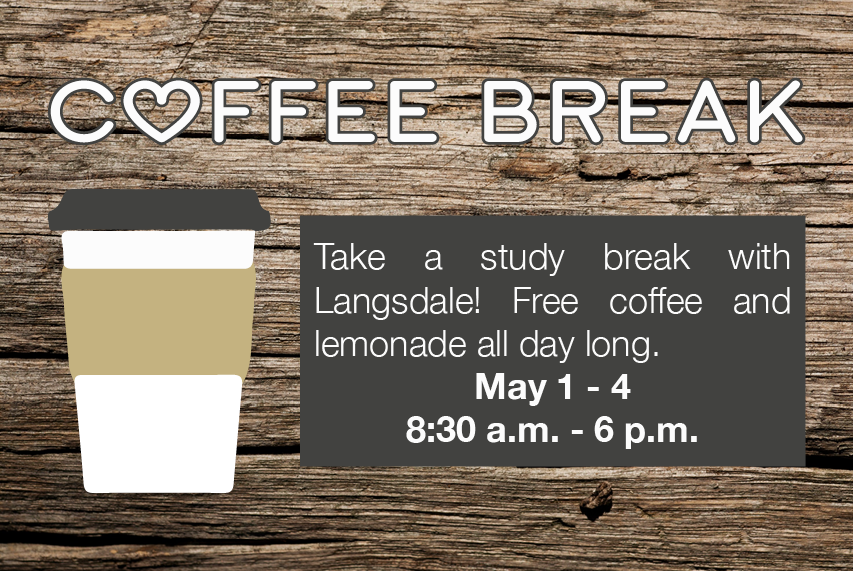 When:

Location:

Langsdale Library: Turner Learning Commons, third floor

Room:

Circulatio

Description:

Take a study break with Langsdale! Enjoy free coffee and lemonade all day long, from 8:30am to 6 p.m. Beverages will be stationed near the Circulation Desk.

May 1 - 4
8:30am - 6 p.m.

Contact Name:

Mandy May

Contact Email:
Appropriate accommodations for individuals with disabilities will be provided upon request 10 days prior to a campus event and 30 days prior to an event requiring travel.