View:
Be Ready: How to Work a Career Fair (Accounting)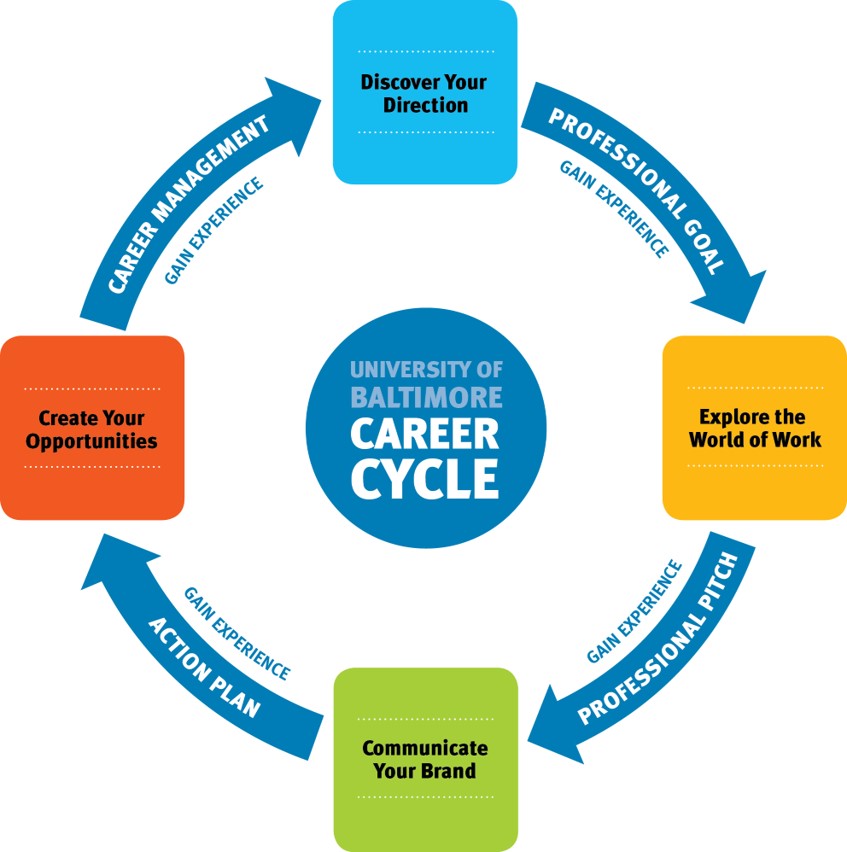 When:

Location:

UB Student Center

Room:

301

Description:

Attend this event to learn how to prepare for, and effectively work, a career fair. In this workshop we will review how to research companies, dress appropriately, make introductions and professional pitches, and follow up.

Contact Name:

Career Center

Contact Email:

Contact Phone:

141.083.5449
Appropriate accommodations for individuals with disabilities will be provided upon request 10 days prior to a campus event and 30 days prior to an event requiring travel.