View:
Get Your Passports Ready!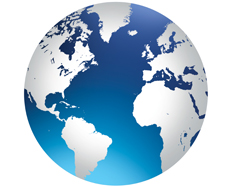 When:

Location:

William H. Thumel Sr. Business Center

Room:

221

http://blogs.ubalt.edu/merricktoday/2018/10/23/get-your-passports-ready-for-merricks-2019-global-field-studies/

Description:

You may qualify for a scholarship to subsidize the costs of this course.

The Merrick School of Business invites you to join us for an information session for our 2019 Global Field Studies program. You'll learn about our travel locations, cost and the application process. The Global Field Studies program is a great way to earn credit towards your degree program while also visiting a new country. The global field studies program is open to all students who meet the prerequisites. We look forward to seeing you at our information session.

When: Wednesday, October 24
Where: BC 221
Time: 4:30 p.m. to 5:30 p.m.

Contact Name:

Kathea Smith

Contact Email:

Contact Phone:

410.837.5254
Appropriate accommodations for individuals with disabilities will be provided upon request 10 days prior to a campus event and 30 days prior to an event requiring travel.