View:
How Baltimore Segregated the Suburbs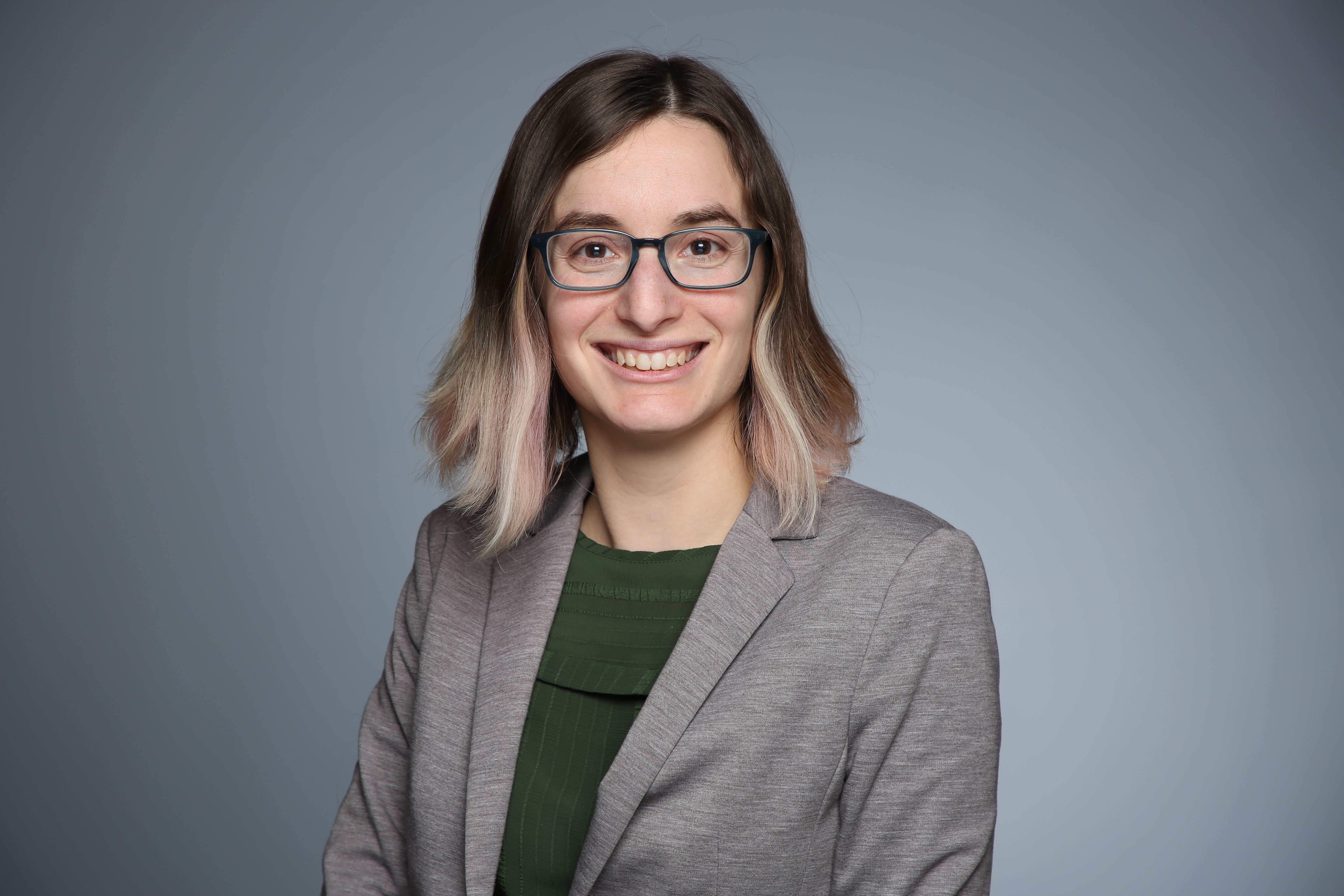 When:

Location:

Online

Room:

Zoom

Description:

Paige Glotzer is Assistant Professor and John W. and Jeanne M. Rowe Chair in the History of American Politics, Institutions, and Political Economy in the University of Wisconsin-Madison Department of History. Her first book, How the Suburbs Were Segregated: Developers and the Business of Exclusionary Housing, 1890-1960 charts how suburban developers, including Baltimore's Roland Park Company, ushered in modern American housing segregation with the help of financiers, real estate institutions, and public policymakers. Her work has appeared in the Journal of Urban History, Black Perspectives, and CityLab.

Open to the public. Sponsored by the History Club and History program.

REGISTER FOR THE EVENT AT: https://t.ly/0f3N

Contact Name:

Joshua Clark Davis

Contact Email:
Appropriate accommodations for individuals with disabilities will be provided upon request 10 days prior to a campus event and 30 days prior to an event requiring travel.