View:
Voices of Public Service Presents: Donald C. Fry, J.D. '79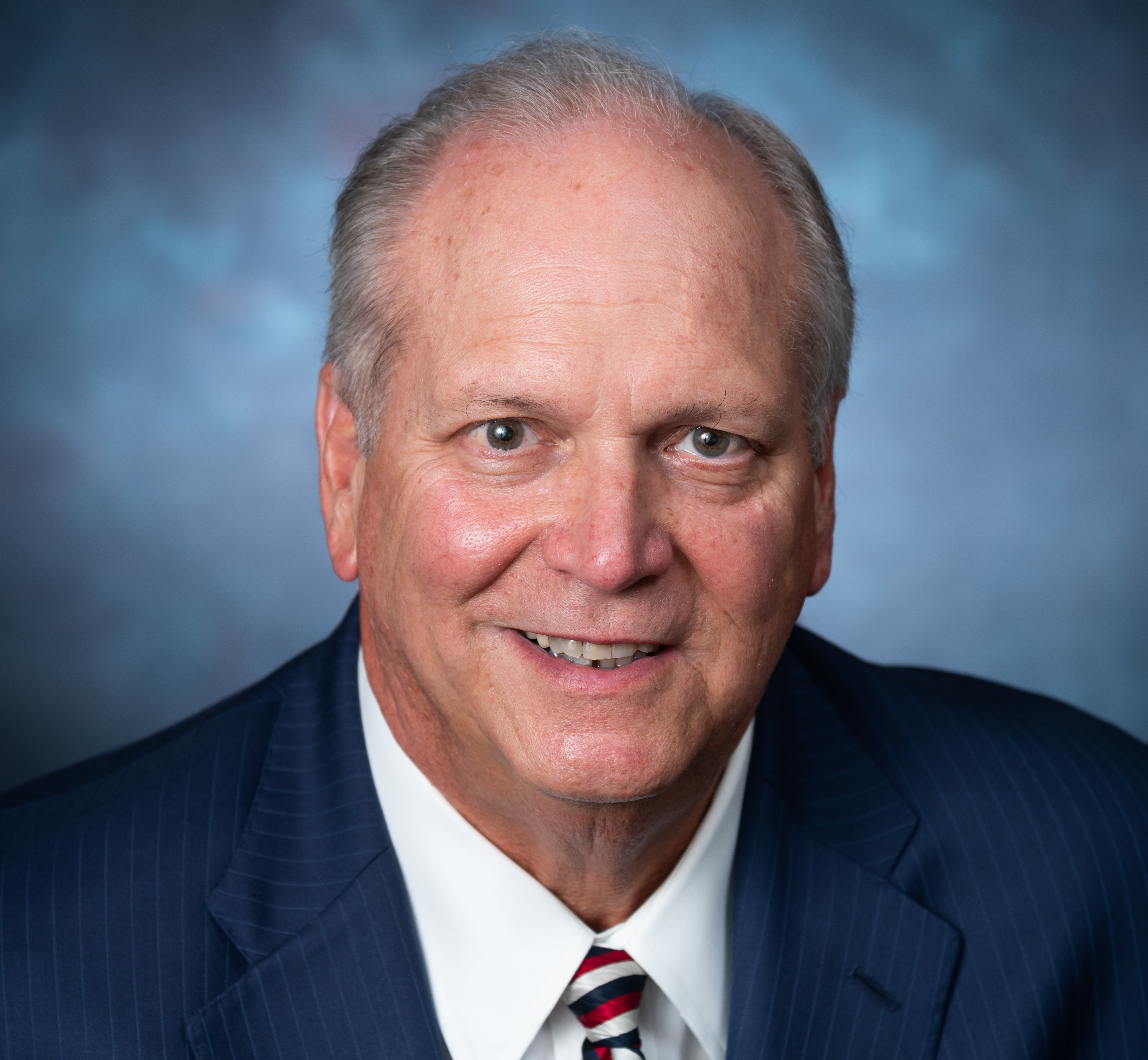 When:

Location:

Online

Room:

Zoom

Description:

Join us for a conversation with Donald C. Fry, J.D. '79, president and CEO of the Greater Baltimore Committee. Click the link above to register.

About the Speaker

Donald C. Fry, J.D. '79, is President & CEO of the Greater Baltimore Committee, a position he has held for 19 years, making him the second longest serving President & CEO in the organization's 67 year history.

Mr. Fry will retire effective June 1, 2022, but will serve as a consultant to the GBC until December 31, 2022.

Mr. Fry began his tenure with the GBC in April, 1999 when he joined the organization as Executive Vice President and General Counsel. He served in that role until November 1, 2002 when he was named President & CEO. Prior to joining the GBC, Fry maintained a private law practice in Harford County.

He also served in the Maryland General Assembly, first as a member of the House of Delegates where he served on the Ways and Means Committee and the Appropriations Committee and chaired its Subcommittee on Transportation & the Environment. He also served in the state Senate where he was a member of the Budget and Taxation Committee.

Fry is a 1979 graduate of the University of Baltimore School of Law. He earned a B.S. in political science from Frostburg State College.

About the Series

Voices of Public Service is a monthly series that gives students an opportunity to learn about public service careers from seasoned professionals. Guest speakers include government and nonprofit leaders, elected officials, and business leaders who have made a civic contribution to society. Students from all majors and programs are welcome to attend.

Sponsored by the College of Public Affairs, the Schaefer Center for Public Policy and the Career and Internship Center.

Contact Name:

Monica Queen

Contact Email:
Appropriate accommodations for individuals with disabilities will be provided upon request 10 days prior to a campus event and 30 days prior to an event requiring travel.