View:
Poor People's Campaign Expert, Dr. Gordon Mantler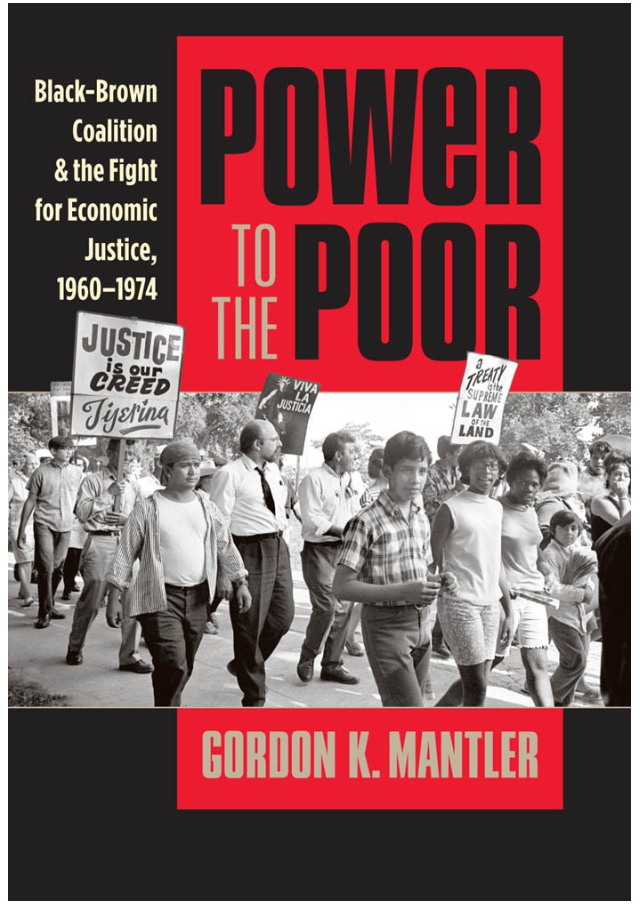 When:

Location:

H. Mebane Turner Learning Commons

Room:

Town Hall

Description:

As part of our commemoration of the 50th Anniversary of the Poor People's Campaign, the UB campus and the greater community are invited to a presentation by the foremost expert on the Poor People's Campaign, Dr. Gordon Mantler. His book, Power to the Poor, focused on the genesis of the Campaign in Dr. King's pivot to economic inequality, the diversity of the participating groups and their varied issues, and the implications of the 42-day encampment on the Washington Mall and its aftermath.

After Dr. Mantler's talk, exhibits recalling the campaign—created by Prof. Betsy Nix's winterim class on the Poor People's Campaign—will be on display in the Town Hall Atrium.

Please RSVP below to join us.

Contact Name:

Ed Gibson

Contact Email:
Appropriate accommodations for individuals with disabilities will be provided upon request 10 days prior to a campus event and 30 days prior to an event requiring travel.