View:
Poor People's Campaign: Discussion of Racial Equality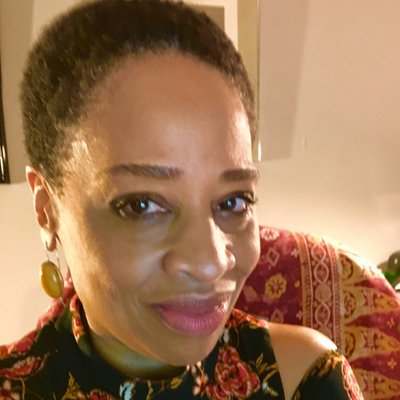 When:

Location:

H. Mebane Turner Learning Commons

Room:

Town Hall

Description:

The University of Baltimore's semester-long conversation about the history and impact of Martin Luther King Jr.'s Poor People's Campaign will continue with A. Adar Ayira, a member of the senior leadership team at Associated Black Charities. The presentation, interview, and audience Q&A will be facilitated by Marc Steiner.

This event, as are all events in UB's semester-long examination of King's legacy and its impact on social justice today, is free and open to the public.

Read Ayira's bio at https://civilrights.baltimorecity.gov/adar-ayira.

Contact Name:

Ed Gibson

Contact Email:
Appropriate accommodations for individuals with disabilities will be provided upon request 10 days prior to a campus event and 30 days prior to an event requiring travel.