View:
"Police Force Inside and Out" presented by visiting professor Claudio Torres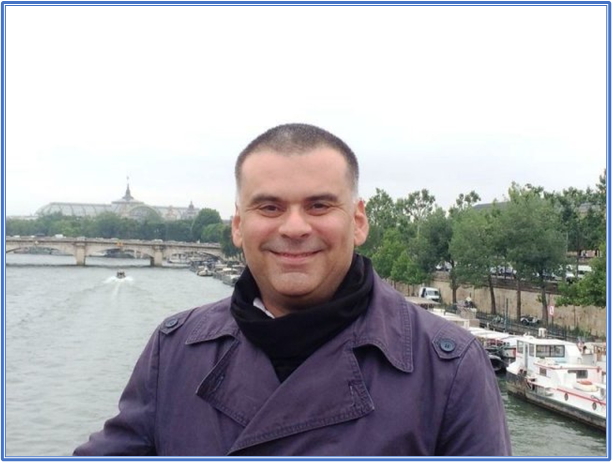 When:

Location:

Online

Room:

Zoom

Description:

The University of Baltimore welcomes visiting professor, Cláudio Torres, who will deliver a talk titled, "Police Force Inside and Out: Crime, Fear of Crime, and Intention to Leave the Organization."

To RSVP, click the link above. After you register you will receive the login details to join this Zoom event.

Sponsored by:
The M.S. in Industrial and Organizational Psychology program of the Division of Applied Behavioral Sciences
Psi Chi—The International Honor Society in Psychology
The Office of Diversity and International Students

About the Speaker

Dr. Cláudio Torres is a professor at the University of Brasilia's department of basic psychological processes. His main research interests include cross-cultural psychology, human values theory, diversity and inclusion, among others. He lectures courses in social psychology, cross-cultural psychology, basic human values, cross-cultural research methods, and organizational affects, behaviors, and cognitions. Cláudio collaborates with eminent cross-cultural psychology scholars, including Drs. Shalom Schwartz, Peter Smith, Michael Bond, and Lilach Sagiv. Currently, he is serving as the South America regional representative at the International Association for Cross-Cultural Psychology executive committee, from which he has been a member since 1997.

Contact Name:

John Gasparini

Contact Email:
Appropriate accommodations for individuals with disabilities will be provided upon request 10 days prior to a campus event and 30 days prior to an event requiring travel.