View:
Managing Workplace Conflict in the Virtual Era: Lessons and Opportunities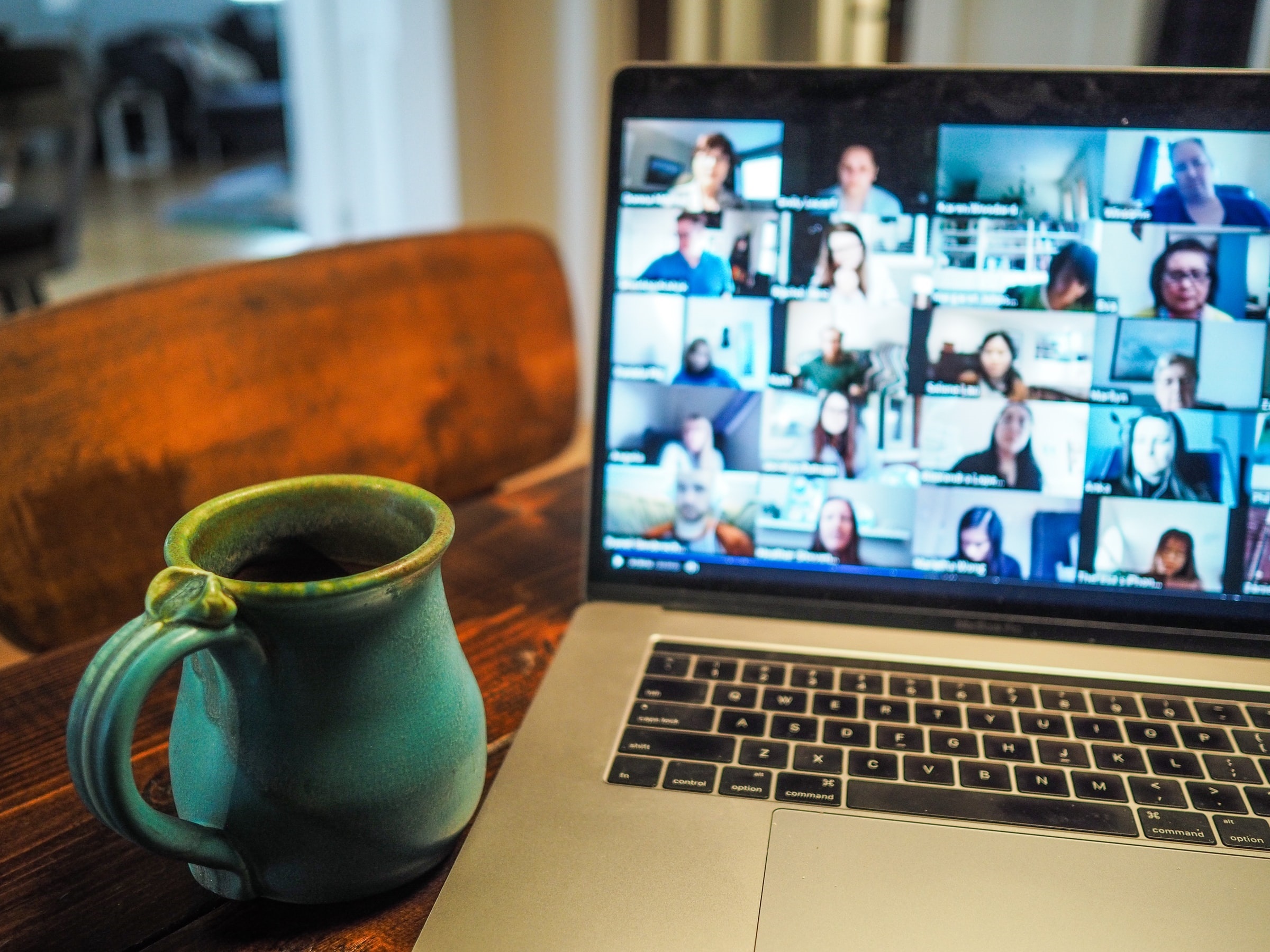 When:

Location:

Online

Room:

Zoom

Description:

Today, organizations across the country are grappling with the emergent realities of conducting business and providing goods and services in the online environment. This has led to new and increased challenges with handling conflict in the workplace, along with promising new approaches to package and deliver dispute resolution.

Join us as conflict resolution specialists from the Federal Mediation and Conciliation Service (FMCS) share their observations and insights about managing conflict and resolving disputes in the virtual workplace.

Karen Jane Dean – executive ombuds, FMCS
Kevin Hawkins – commissioner/mediation technology specialist, FMCS
Arthur Pearlstein – director of arbitration and the Office of Shared Neutrals, FMCS
Brady Roberts – commissioner, FMCS

Yunzi "Rae" Tan, associate professor and director of The University of Baltimore's Negotiations and Conflict Management program, will serve as moderator. Roger Hartley, dean of the College of Public Affairs, will provide opening remarks.

CLICK THE LINK ABOVE TO REGISTER IN ADVANCE

Contact Name:

Monica Queen

Contact Email:
Appropriate accommodations for individuals with disabilities will be provided upon request 10 days prior to a campus event and 30 days prior to an event requiring travel.