View:
A Conversation with Martha S. Jones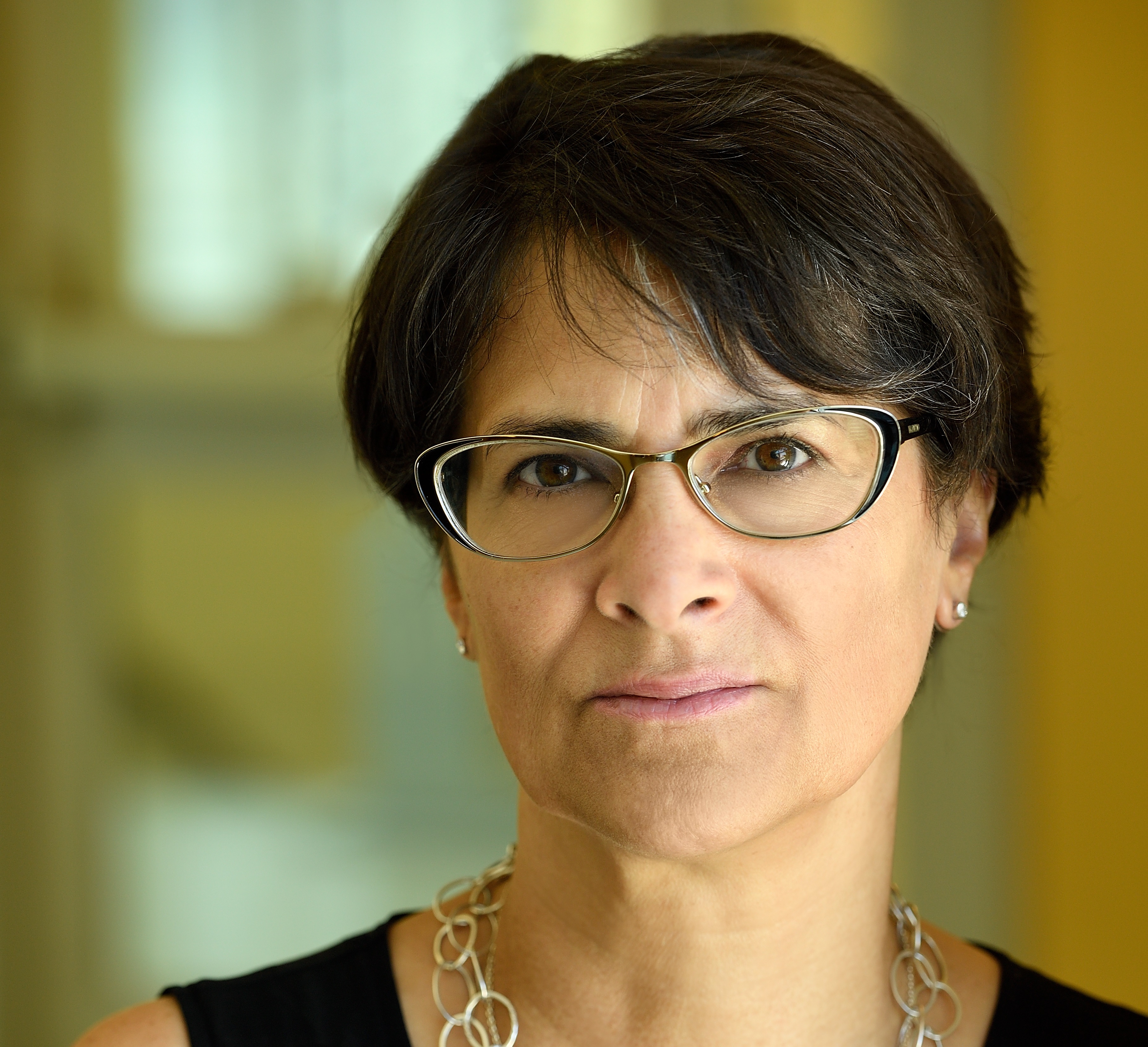 When:

Location:

Online

Room:

Zoom

Description:

Join the History Program for a conversation with Martha S. Jones, the Society of Black Alumni Presidential Professor, professor of history and a professor at the SNF Agora Institute at The Johns Hopkins University. She is a legal and cultural historian whose work examines how black Americans have shaped the story of American democracy.

Professor Jones is the author of Vanguard: How Black Women Broke Barriers, Won the Vote, and Insisted on Equality for All, selected as one of Time's 100 must-read books for 2020, as well as Birthright Citizens: A History of Race and Rights in Antebellum America. Her writing has appeared in the New York Times, The Washington Post, The Atlantic and numerous other outlets.

This event is free and open to the public. Sponsored by the History Club and History Program.

CLICK THE ABOVE LINK TO JOIN THE ZOOM MEETING

Contact Name:

Joshua Davis

Contact Email:
Appropriate accommodations for individuals with disabilities will be provided upon request 10 days prior to a campus event and 30 days prior to an event requiring travel.