View:
Team with the Dean: Special Guest Ibrahim (Ib) Dabo: Getting the Best out of the University of Baltimore and Yourself in Any Situation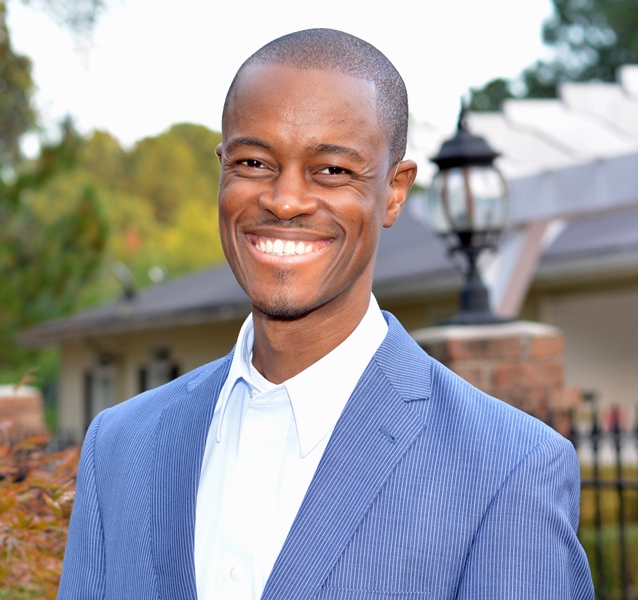 When:

Location:

Zoom

Description:

Please join Dean Murray Dalziel in a conversation with our special guest, Ib Dabo to discuss: "Getting the Best out of the University of Baltimore and Yourself in Any Situation".

Ib is an alum of the Merrick School of Business and we are proud of the inspiring work he is doing!

Registration is required: https://ubalt.zoom.us/meeting/register/tJcofuuurzIjEtUUphiT2nHZn-8FMAw3Omz2

About Ibrahim (Ib) Dabo

Ib Dabo is a keynote speaker on a mission to inspire students to take every misfortune and turn it into an opportunity. It's through his own adversities in life that he is encouraging our youth to look beyond the likes and follows of social media. To reassure students that when all seems lost, and you're at your lowest, you can always find your way back home–back to yourself.

He takes his personal experiences as a victim of war, the challenges and opportunities that came with being a journalist at the age of 17, and his struggles with bullying and a hearing-impaired diagnosis as fuel to show students that your obstacles don't define you. What matters is how you overcome them. And he does this by talking about the importance of mindfulness, leadership, and most importantly, purpose.

Ib is the Director of Enterprise Business Systems for a global non-profit organization. He is also a hearing health advocate and in 2022, was appointed as a Commissioner for the Georgia Commission for the Deaf or Hard of Hearing by Governor Brian Kemp of Georgia. He is also a Board Member of the Hearing Loss Association of America. Ib is a graduate of the Merrick School of Business.

Visit Ib's website https://www.IbDabo.com to learn more about his work.

Contact Name:

Amy Greenlee

Contact Email:

Contact Phone:

410.837.4883
Appropriate accommodations for individuals with disabilities will be provided upon request 10 days prior to a campus event and 30 days prior to an event requiring travel.