View:
Team with the Dean with Special Guest Kevin Dunbar, President and CEO of Dunbar Companies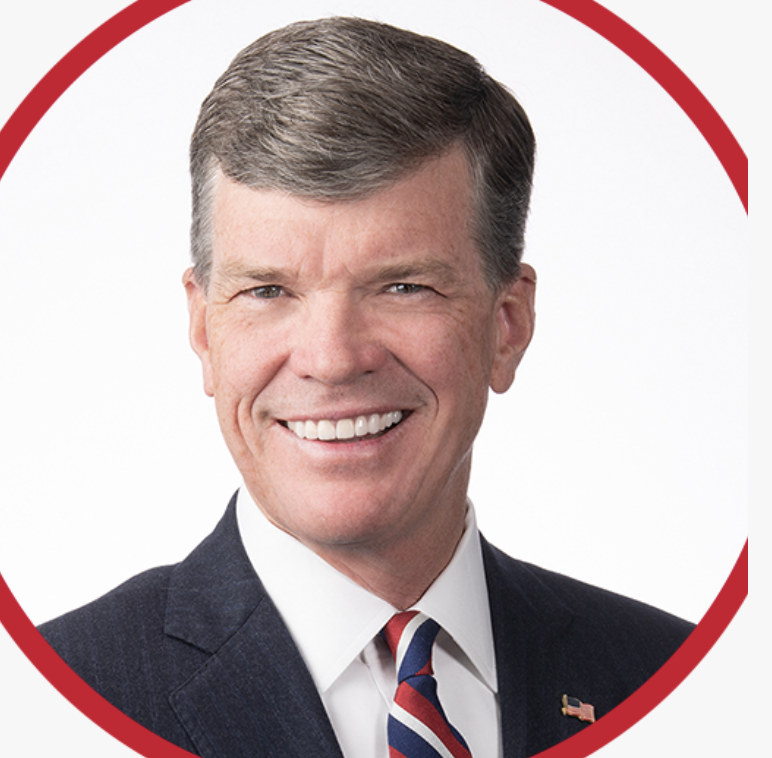 When:

Location:

Zoom

Room:

SC301

Description:

Join Dean Murray Dalziel in conversation with the President and CEO of Dunbar Companies, Kevin Dunbar. This is a hybrid event, please email agreenlee@ubalt.edu if you would like to attend in-person.

For Zoom, please register: ZOOM REGISTRATION

About Mr. Kevin Dunbar:

Throughout his 40+ years in the security industry, Kevin Dunbar has touched every aspect of the Dunbar Brand. In 1980, at the age of 21, Kevin began his career when he started as a Driver Guard for Dunbar Armored. Kevin's career progression led him to join and eventually direct the sales team for Dunbar Guard Services in 1984. He successfully grew the Guard Services team and portfolio for three years before returning to Dunbar Armored in 1987. After serving in a middle management capacity for almost a decade, Kevin was promoted to Chief Operating Officer of Dunbar Armored in 1998. After three years of delivering consistent financial results as the COO of Dunbar Armored, Kevin was named as President in 2001 and eventually CEO in 2003. Kevin's direct engagement with all levels of operations, sales and customer service throughout his tenure at Dunbar Armored solidified his standing among business leaders in building one of the most successful American based, family-owned businesses in recent history.

With the 2018 divestiture of his cash-in-transit operation, Kevin has focused on guiding and expanding both Dunbar Security Solutions and Dunbar Security Products as he continues Dunbar's nearly 100-year legacy as "The Most Trusted Name in Security." Under his leadership, The Dunbar Companies have evolved their offerings while remaining dedicated to providing clientele with a customized, high-quality experience to ensure that they receive the best products and services to protect their people and their properties.

Kevin holds a B.S. in Business Administration from James Madison University (1980) and an M.B.A. from University of Baltimore (1995). In addition to his role as President and CEO of The Dunbar Companies, Kevin serves as a board member for The Baltimore Life Insurance Company, The James Madison University College of Business and Gilchrist Hospice.

Contact Name:

Amy Greenlee

Contact Email:

Contact Phone:

410.837.4883
Appropriate accommodations for individuals with disabilities will be provided upon request 10 days prior to a campus event and 30 days prior to an event requiring travel.