View:
UBalt Alum Siobhan Petersen, B.A. '18, to Deliver Talk on Artificial Intelligence and Machine Learning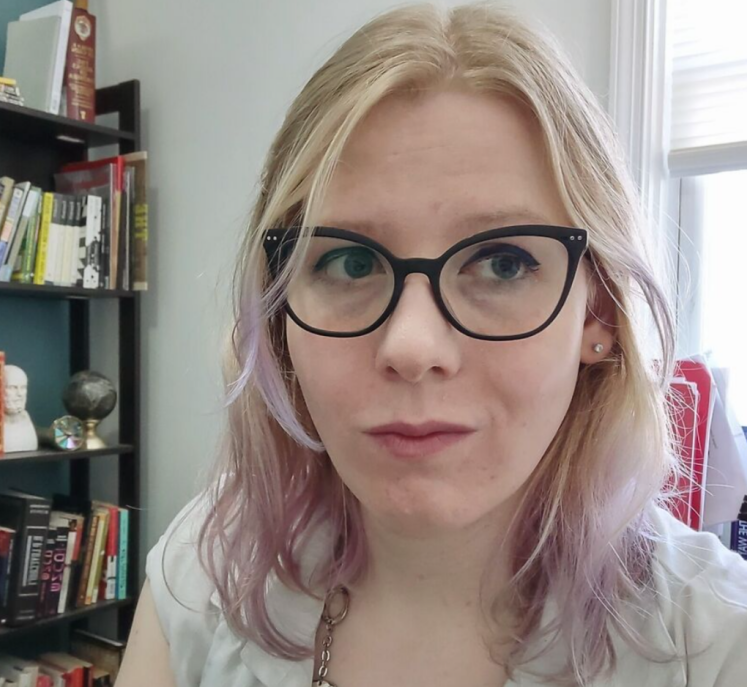 When:

Location:

Bogomolny Library

Room:

412

Description:

Siobhán Petersen, B.A. '18, UBalt alum and current St. John's College graduate student, will present a thought-provoking presentation on her paper exploring the philosophical and ethical implications of artificial intelligence and machine learning. This event is sponsored by the Hoffberger Center for Ethical Engagement.

Petersen's presentation will explore the question of whether machines can "intend," examining the capacity of technology to possess human-like intentionality. The talk will be followed by a Q&A session led by Prof. Steven Scalet, director of the Hoffberger Center, as well as a discussion panel with the Hoffberger Center Student Fellows, who will provide their unique perspectives on the topic.

This talk is open to the public, and all are encouraged to attend and participate in the discussion. Drinks and light refreshments will be provided.

*If you are not able to attend in person but would like to join in virtually, please email Prof. Steven Scalet to receive the Zoom login information.

Contact Name:

Steven Scalet

Contact Email:
Appropriate accommodations for individuals with disabilities will be provided upon request 10 days prior to a campus event and 30 days prior to an event requiring travel.