View:
Home Movie Day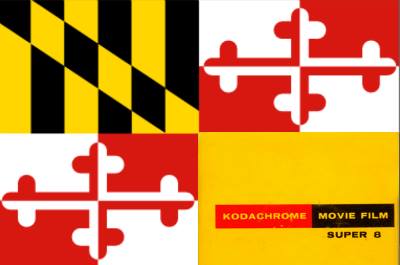 When:

Location:

Learning Commons

Room:

Town Hall

Description:

Home Movie Day is a celebration of amateur films and filmmaking held annually at many local venues worldwide. Home Movie Day events provide the opportunity for individuals and families to see and share their own home movies with an audience of their community, and to see their neighbors' in turn. It's a chance to discover why to care about these films and to learn how best to care for them.

All attendees can bring their favorite home movies or home videos to be viewed on the big screen or just come to watch. A film archivist will be present to ensure that films are safe to play and will be available to answer questions about preserving your prized collection.

University of Baltimore Learning Commons
Town Hall (1st Floor)
1415 Maryland Ave. (at Oliver Street)

11:00am-12:00pm Film/video drop-off and inspection
2:00pm-4:00pm screening

Formats: 8mm, Super 8, 16mm, VHS, U-matic, miniDV

Visit the international Home Movie Day website for additional general information, www.homemovieday.com

"There's no such thing as a bad home movie. These mini-underground opuses are revealing, scary, joyous, always flawed, filled with accidental art and shout out from attics and closets all over the world to be seen again. Home Movie Day is an orgy of self-discovery, a chance for family memories to suddenly become show business. If you've got one, whip it out and show it now."
-John Waters

Contact Name:

Siobhan Hagan

Contact Email:

Contact Phone:

410.837.4268
Appropriate accommodations for individuals with disabilities will be provided upon request 10 days prior to a campus event and 30 days prior to an event requiring travel.