View:
Evening Swag Swap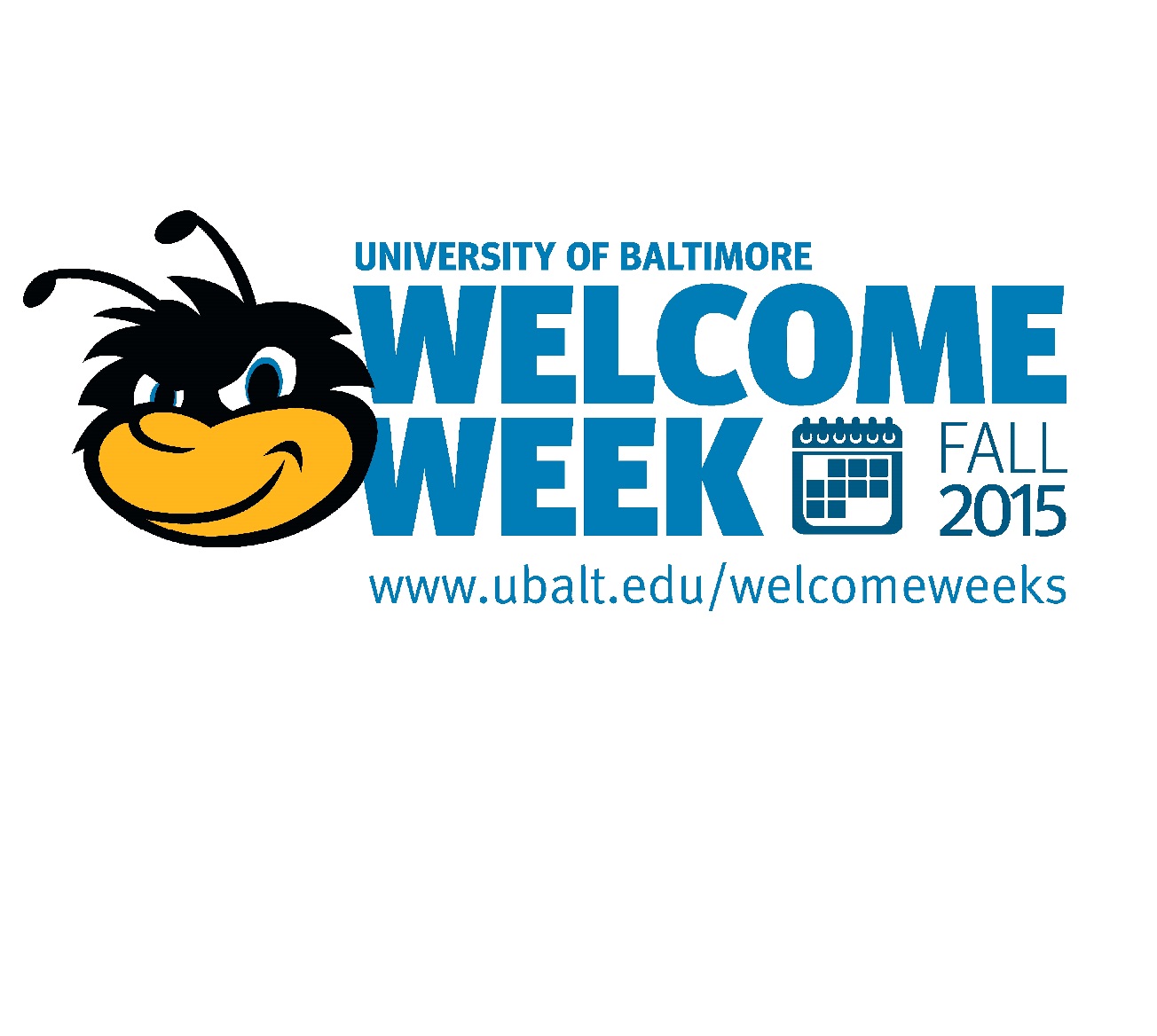 When:

Location:

UB Student Center

Room:

CSI/SC 303

Description:

Stop by the Rosenberg Center for Student Involvement in Student Center room 303 to exchange your apparel from a previous college or high school and get a hat or shirt (while supplies last).

Swag Swap Rules:

Quantities are limited; participation is limited to enrolled UB students.
Trade in your High School or University apparel for UB merchandise.
Only UB students are allowed to participate in the Swag Swap.
You can choose a UB snapback hat featuring our Eubie mascot or a UB baseball tee when you donate. You can only get a maximum of 1 hat and a maximum of 1 tee, and can only donate a maximum of 2 items.
Any High School or University apparel is accepted.
All clothes must be clean and in good condition. Acceptable items are t-shirts, sweatshirts, pants, scarves, or hats. Socks, shoes, undergarments, bathing suits & clothing not in good condition will not be accepted.
All items received are donated to a local charity to benefit those in need.

To find out more about Welcome Week, visit www.ubalt.edu/welcomeweeks.

Contact Name:

Rosenberg CSI

Contact Email:

Contact Phone:

410.837.5417
Appropriate accommodations for individuals with disabilities will be provided upon request 10 days prior to a campus event and 30 days prior to an event requiring travel.