View:
"Conversations in Black & Brown"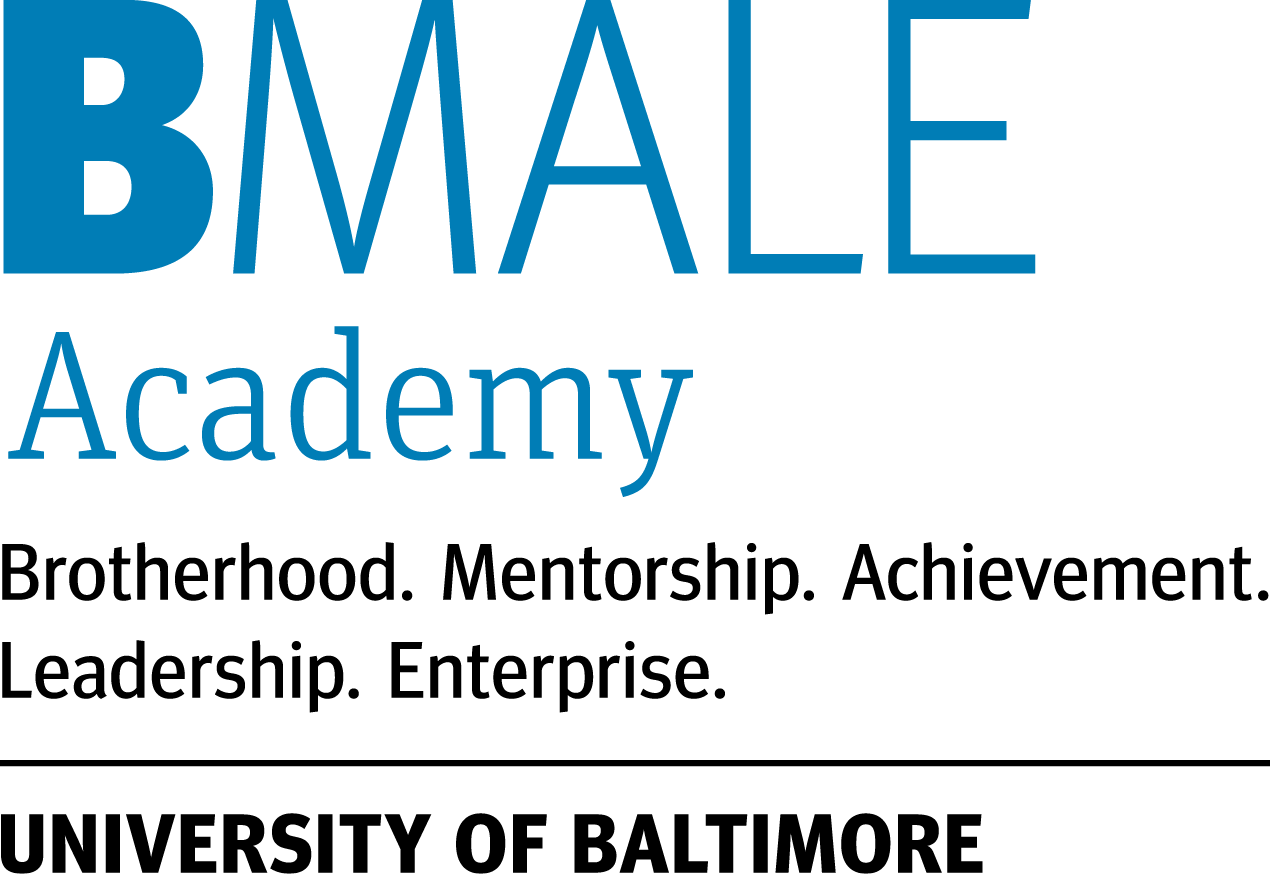 When:

Location:

H. Mebane Turner Learning Commons

Room:

LC 205

Description:

This will be an open dialogue series, where participants will be prompted to answer questions and discuss experiences surrounding certain topics that relate to being a man of color. There are no right or wrong answers in this space, and everyone has the opportunity to speak and share their viewpoint/position.

PART I: What does it mean to be a man of color in the US?

Wednesday, March 9, 2016 @ 12pm in Learning Commons Rm. 205

An engaging and honest discussion between men of color, centered on uncovering the essence, experience, privilege, and expectations that are inextricably tied to living life as a man of color in the US.

Contact Name:

Sunni Solomon

Contact Email:

Contact Phone:

410.837.5927
Appropriate accommodations for individuals with disabilities will be provided upon request 10 days prior to a campus event and 30 days prior to an event requiring travel.