View:
Award-Winning Author Ann Patchett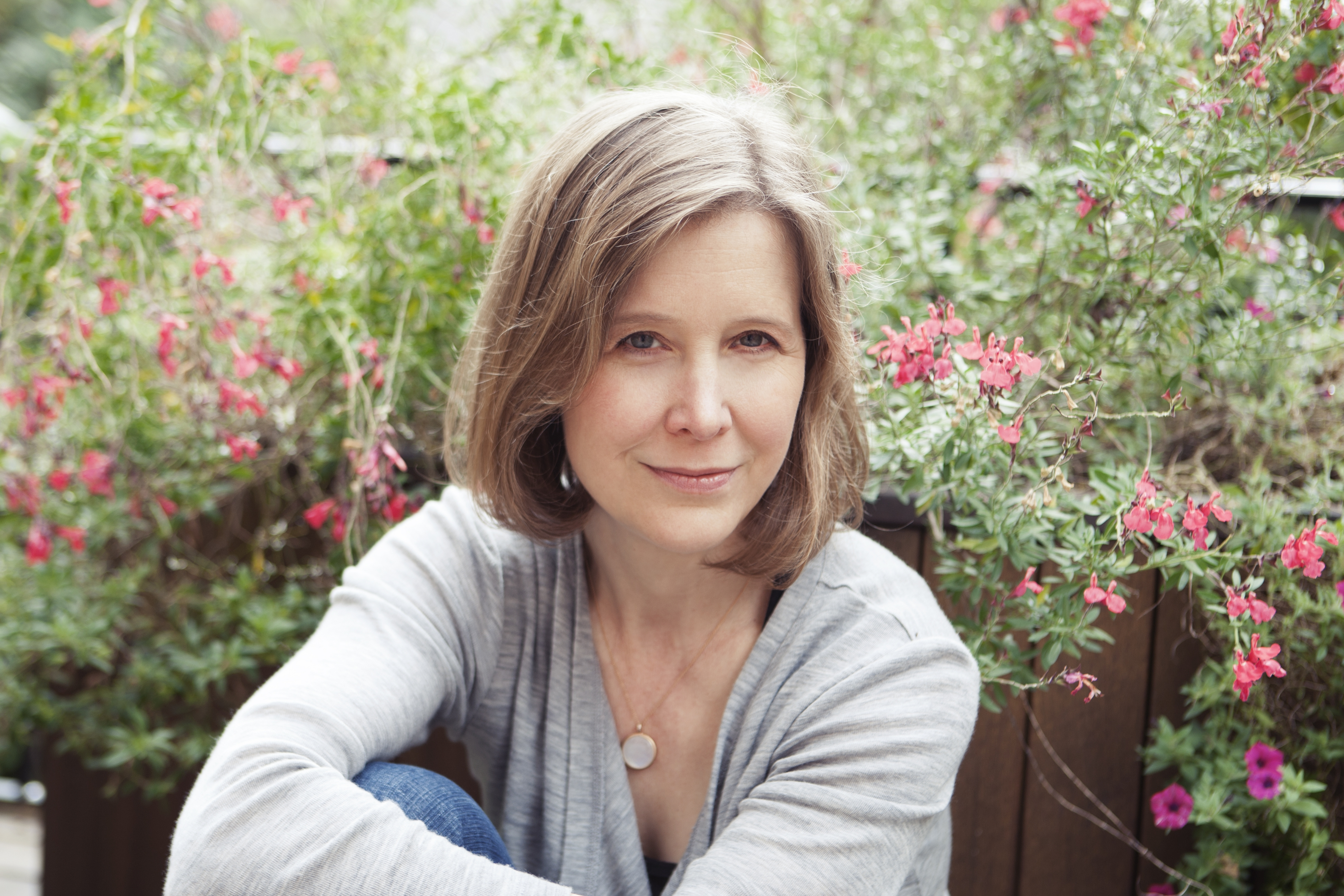 When:

Location:

Moot Courtroom

Description:

The University of Baltimore's Klein Family School of Communications Design presents award-winning author and visiting writer, Ann Patchett. Patchett's novels include Bel Canto, Run, The Patron Saint of Liars and The Magician's Assistant.

The event will be held in the Moot Courtroom in the John and Frances Angelos Law Center, located at 1401 N. Charles St., and will include a reading, Q&A, book signing and a reception. FREE and open to the public.

RSVPs for guaranteed seats are now CLOSED. General admission without RSVP will be first come first served.

(photo credit: Heidi Ross)

Contact Name:

Monica Queen

Contact Email:
Appropriate accommodations for individuals with disabilities will be provided upon request 10 days prior to a campus event and 30 days prior to an event requiring travel.