View:
College of Public Affairs Dean's Speaker Series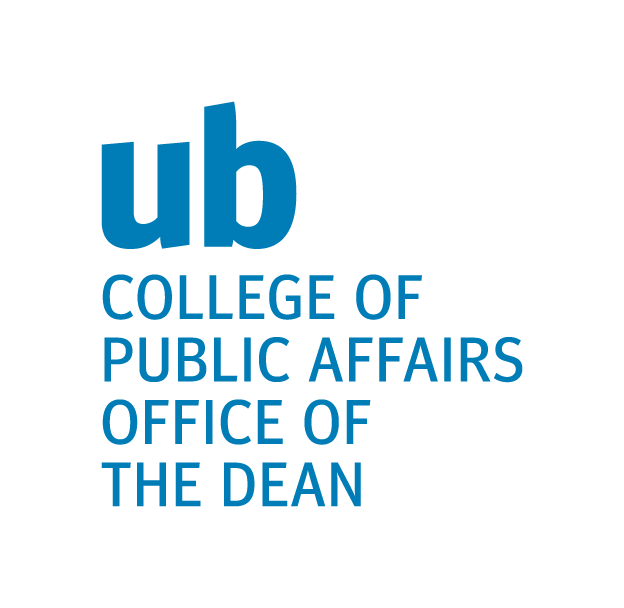 When:

Location:

H. Mebane Turner Learning Commons

Room:

Town Hall

Description:

Please join us for the next installment of the College of Public Affairs Dean's Speaker Series. CPA faculty members will give brief presentations on their current research, with discussions to follow. A light lunch and beverages will be provided.

March 2 Faculty Speakers:

>>Carla Barqueiro, assistant professor, School of Public & International Affairs
>>Carol Molinari, professor, School of Health & Human Services
"Explaining Rising C-Section Rates in Latin America: Patient Demand or Provider's Plan?"

>>Ann Cotten, director, Schaefer Center for Public Policy
"Staffing for Quality Case Management: A Model to Determine Staff Need"

>>Gabriela Wasileski, assistant professor, School of Criminal Justice
"Baltimore City/Maryland Youth with Histories of Victimization"


This event is open to the entire UB community. Join us!

Contact Name:

Monica Queen

Contact Email:
Appropriate accommodations for individuals with disabilities will be provided upon request 10 days prior to a campus event and 30 days prior to an event requiring travel.