View:
Ethics Across the Curricula: "Chesapeake in Crisis"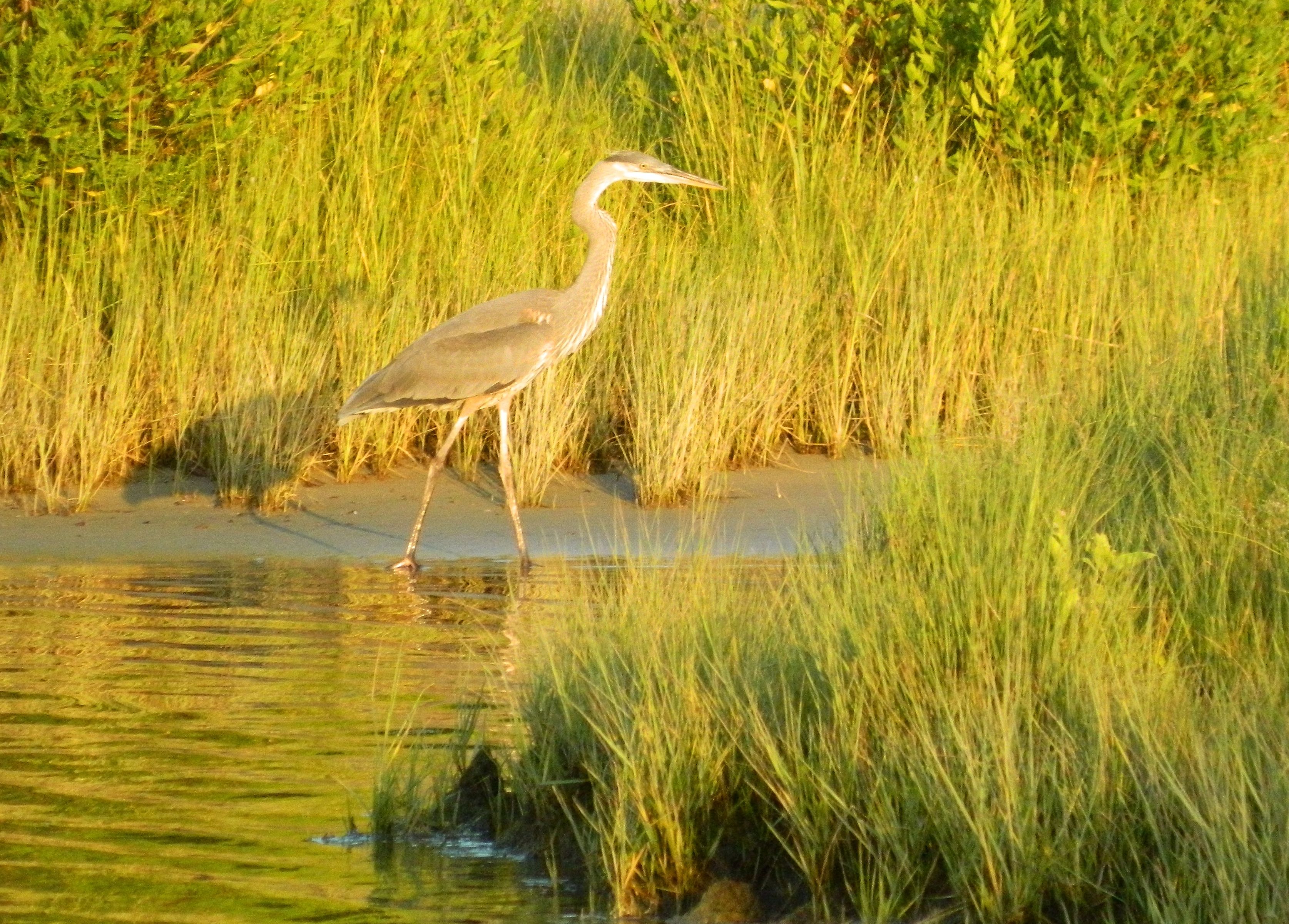 When:

Location:

H. Mebane Turner Learning Commons

Room:

Town Hall

Description:

The Hoffberger Center for Professional Ethics is pleased to announce a new series of programs for the 2019-20 academic year entitled Ethics Across the Curricula.

Each program–presented by a member of the UB faculty–will address an ethical issue unique to an academic discipline.

We will kick off the series with "Chesapeake in Crisis," presented by Associate Professor Betsy Nix.

DESCRIPTION: Islands in the Chesapeake Bay are disappearing due to the sinking floor of the bay itself and climate change. Which islands are worth saving? Should human culture be preserved on all of them, or should some return to nature? How much are we willing to spend? How can our understanding of ethics help us answer these questions?

The Ethics Across the Curricula series is FREE and open to the public. A light lunch will be served prior to each talk.

Contact Name:

Fred Guy

Contact Email:
Appropriate accommodations for individuals with disabilities will be provided upon request 10 days prior to a campus event and 30 days prior to an event requiring travel.