View:
Author Meets Critics featuring Sarah Federman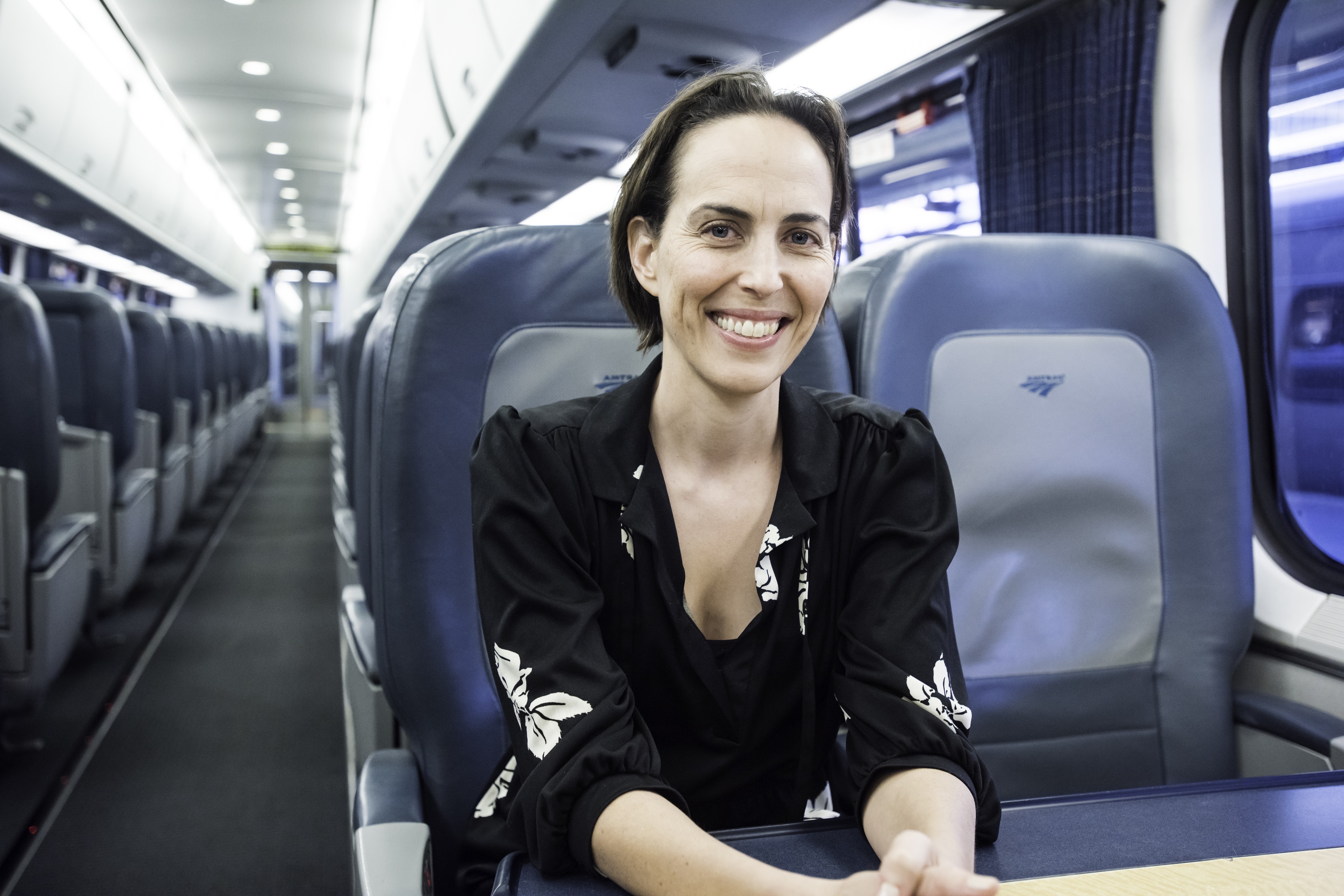 When:

Location:

Online

Room:

Zoom

Description:

Please join the Hoffberger Center for Professional Ethics for an Author Meets Critics event featuring Sarah Federman, assistant professor in The University of Baltimore's School of Public and International Affairs and author of Last Train to Auschwitz: The French National Railways and the Journey to Accountability. Prof. Federman will discuss her book, then critics Regina Bento, professor in The University of Baltimore's Merrick School of Business, and Tobias Greiff, professor in The George Washington University's Elliott School of International Affairs, will offer critique and commentary, followed by an audience question-and-answer session. Open to all faculty, staff and students.

To RSVP and receive the Zoom link, email cbooth@ubalt.edu.

About the book

In the immediate decades after World War II, the French National Railways (SNCF) was celebrated for its acts of wartime heroism. However, recent debates and litigation have revealed the ways the SNCF worked as an accomplice to the Third Reich and was actively complicit in the deportation of 75,000 Jews and other civilians to death camps. Sarah Federman delves into the interconnected roles—perpetrator, victim, and hero—the company took on during the harrowing years of the Holocaust.

This event is sponsored by the Hoffberger Center, the School of Public and International Affairs, the B.A. in Philosophy, Law, and Ethics program, and the Institute for European, Russian, and Eurasian Studies at The George Washington University.

Contact Name:

Claudette Booth

Contact Email:
Appropriate accommodations for individuals with disabilities will be provided upon request 10 days prior to a campus event and 30 days prior to an event requiring travel.