View:
Hoffberger Center Faculty Fellow Rebeccah Leiby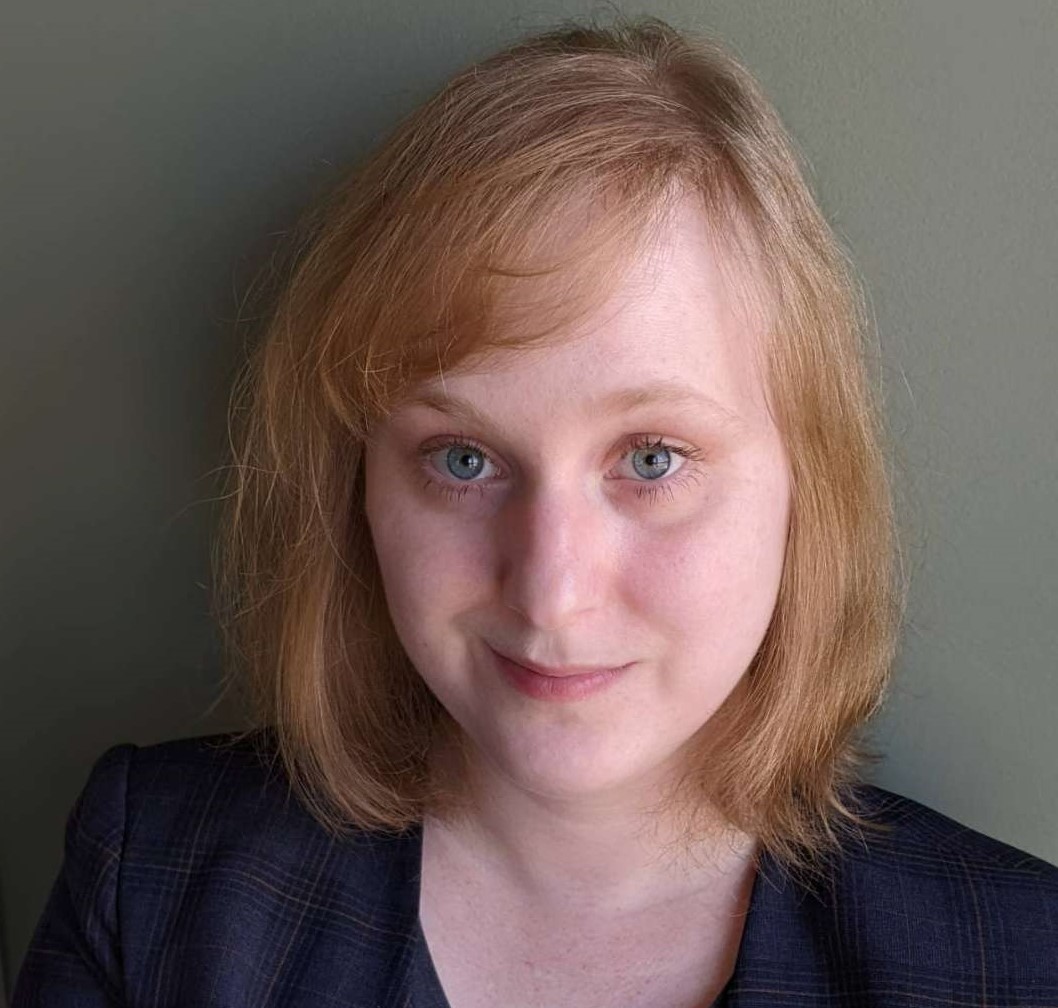 When:

Location:

Zoom

Description:

Join the Hoffberger Center for Professional Ethics as faculty fellow Rebeccah Leiby delivers a virtual talk on transitional justice and the international turn toward prevention. Open to the public.

BACKGROUND:

Transitional justice has long been oriented around coming to terms with legacies of large-scale abuses. In recent years, increased international attention has been paid to the prevention of atrocity as opposed to grappling with the aftermath of atrocity. This turn toward prevention seems to suggest that the appropriate goal of transitional justice interventions is the generation of negative peace (that is, the absence of violent conflict) as opposed to contributions towards positive peace (that is, the building of robust enjoyment of rights). This strategy brings political obligation to the fore at the expense of political aspiration, and in so doing, obscures the potential contributions of the transitional project.

Contact Name:

Claudette Booth

Contact Email:
Appropriate accommodations for individuals with disabilities will be provided upon request 10 days prior to a campus event and 30 days prior to an event requiring travel.