View:
Phaedra Stewart: Team with the Dean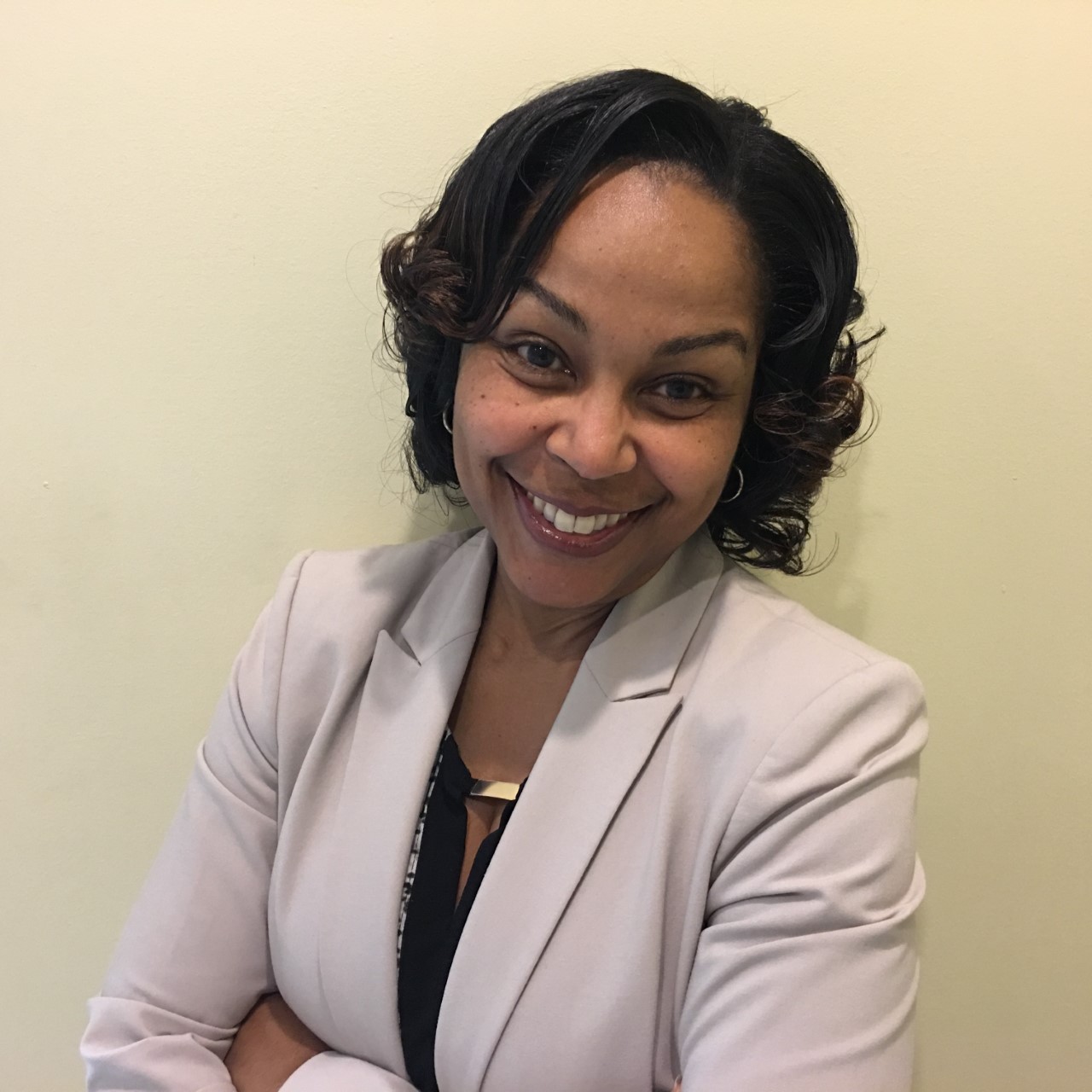 When:

Room:

HYBRID

Description:

Please join Dean Dalziel for a conversation with Ms. Phaedra Stewart on the next Team with the Dean! Discussion: Seriously positive about business ... seriously positive about Baltimore.

In-person (Student Center Room 301), please email agreenlee@ubalt.edu to confirm your attendance.

For Hybrid: Registration is required: https://ubalt.zoom.us/meeting/register/tJIqde-trTIoGNB_mXL-NJIQhWjL_-oTU7b9

Phaedra Stewart is a recently retired Human Resources executive with over 25 years experience within multiple industries including health care, higher education, manufacturing, State government and data processing. As Vice President of Human Resources, Phaedra oversaw HR Operations for Sinai Hospital, Finance, PDI and LifeBridge Health and Fitness, in addition to the Employee and Labor Relations, Occupational Health and Workforce Development functions for all of LifeBridge Health, Inc. She left LifeBridge Health in August, 2020 to re-launch her business, Seriously…Positive, LLC.

Phaedra is a serial entrepreneur with a passion for education and training. She built a successful daycare facility, licensed for 40 children, in Edgewood, Maryland in 2005 which she sold to its current owner who is still operating the business. She conducts educational seminars and motivational talks for persons at various stages in life. Her goal is to remind people of who they are, whose they are, and what they are worth. Also, Phaedra and her husband invest in real estate in Maryland by purchasing and restoring distressed properties, primarily in the Baltimore area. In addition, she is an author of children's books. Her first book was published in 2021.

Phaedra has an undergraduate degree in Economics from the Maxwell School at Syracuse University and an MBA in Human Resource Management from the Merrick School of Business at the University of Baltimore. Phaedra has an energetic and delightful personality. You can feel her passion behind her activities, and she has a clear vision for her generational wealth. Having left Corporate America, she is now in full swing on her entrepreneurial endeavors.

Contact Name:

Amy Greenlee

Contact Email:

Contact Phone:

410.837.4883
Appropriate accommodations for individuals with disabilities will be provided upon request 10 days prior to a campus event and 30 days prior to an event requiring travel.