View:
Deadline for Helen P. Denit Honors Graduation Notification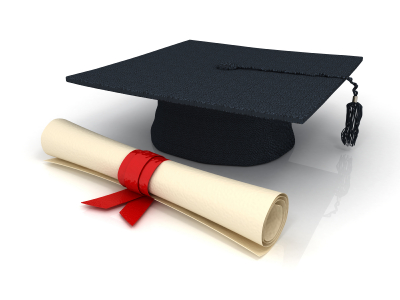 When:

Description:

All graduating seniors need to notify Dr. Nix that they would like to be recognized in the graduation program and at the ceremony as having graduated from the Helen P. Denit Honors Program.

You can find graduation requirements here

It would be extremely helpful if seniors could include in their notification email a list of the honors and enhanced courses they have taken at UB.

Please remember that Latin honors (summa cum laude, magna cum laude, cum laude) are independent of the Helen P. Denit Honors Program.

Contact Name:

Elizabeth Nix

Contact Email:

Contact Phone:

5296
Appropriate accommodations for individuals with disabilities will be provided upon request 10 days prior to a campus event and 30 days prior to an event requiring travel.