View:
Info Session:JD/CPA dual-degree programs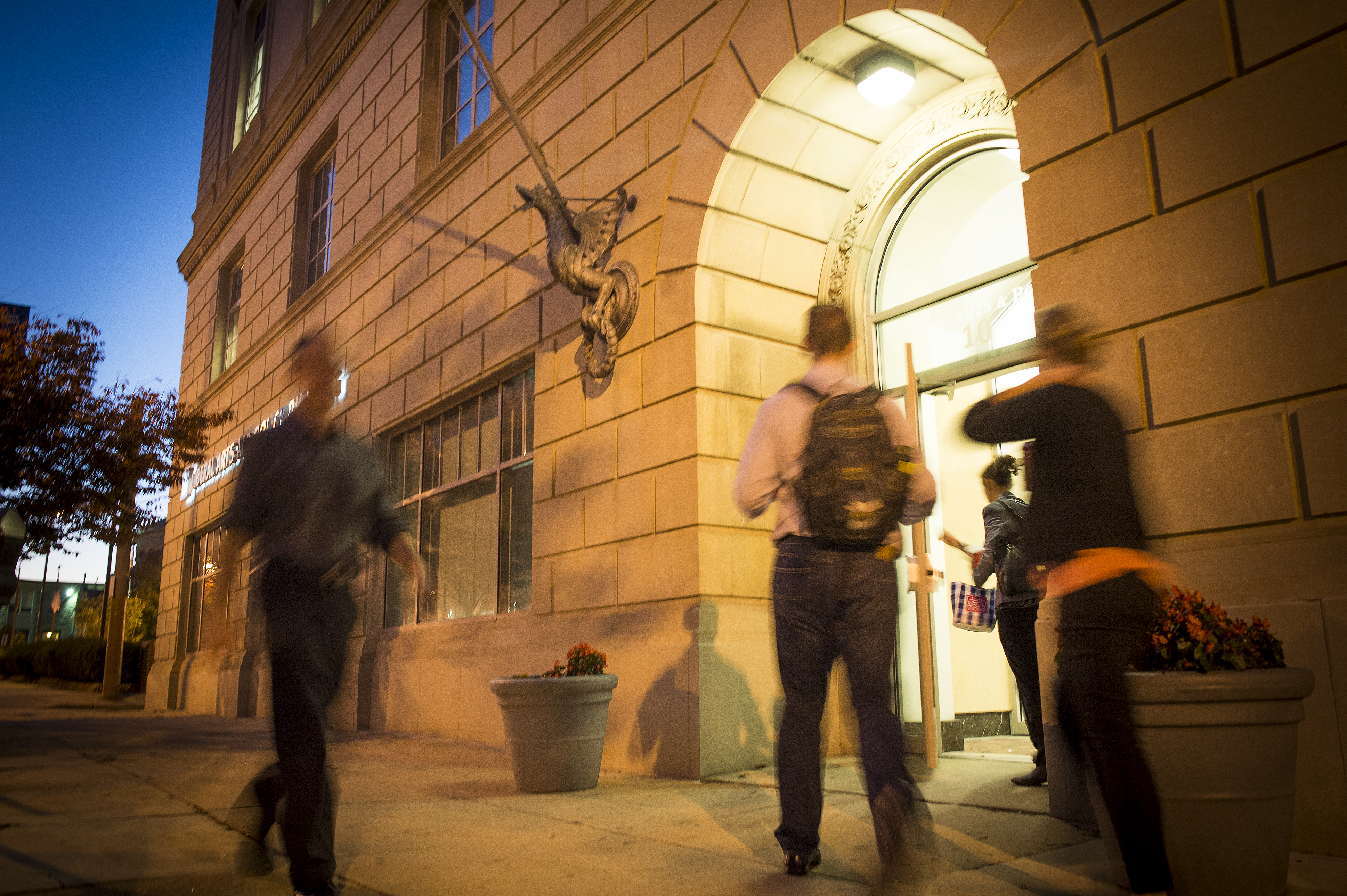 When:

Location:

H. Mebane Turner Learning Commons

Room:

Town Hall

Description:

Program directors from the graduate Criminal Justice, Negotiation and Conflict Management, and Public Administration programs, along with the Assistant Dean of Admissions from the School of Law, will answer all of your questions about the dual-degree programs offered jointly by the College of Public Affairs and the School of Law. In addition, a few Criminal Justice (M.S.)/J.D. students will be there to talk to you about their experiences, and share some of the strategies they have used to help them balance the demands of the two programs.

If you are unable to attend due to a scheduling conflict, but would like to attend a similar event in the future, please email Assoc. Prof. Heather Pfeifer (hpfeifer@ubalt.edu); we are looking at scheduling a second information session in the evening some time during the fall semester as well.

REGISTER: https://www.eventbrite.com/e/information-session-on-joint-jdcpa-degree-programs-tickets-37131922580?utm_term=eventurl_text

Contact Name:

Heather Pfeifer

Contact Email:
Appropriate accommodations for individuals with disabilities will be provided upon request 10 days prior to a campus event and 30 days prior to an event requiring travel.