View:
Why Matters Now? How Purpose and Passion Inspire Meaningful Success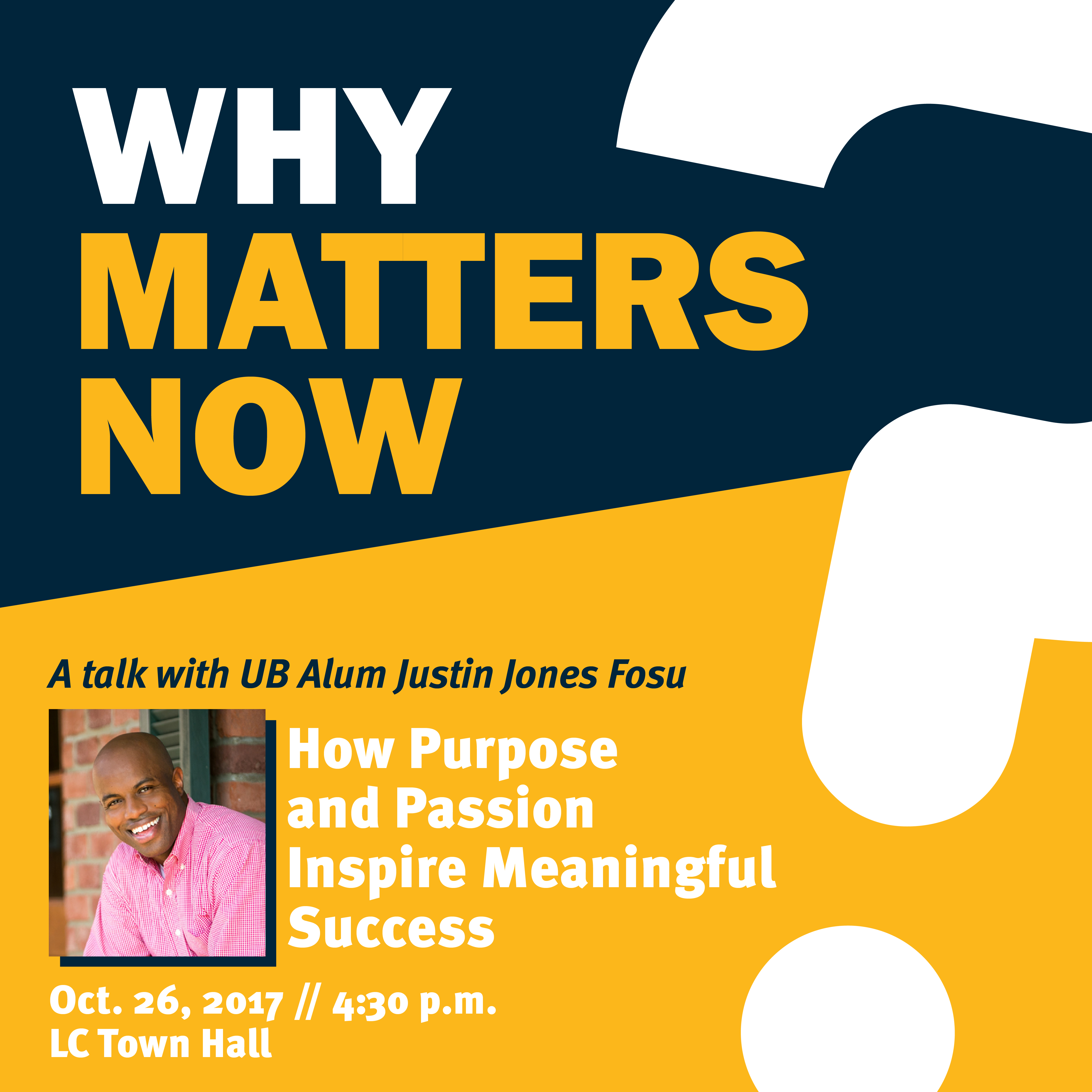 When:

Location:

H. Mebane Turner Learning Commons

Room:

Town Hall

Description:

In this inspiring and personal keynote, Justin challenges younts to identify or reconnect with your why (purpose) and to live it out now (passion) in order to achieve meaningful success. Too much focus on the "why" can lead to great reflection with little to no action. Too much focus on the "now" can lead to impulsive and ultimately bad decisions. Learn how a clarifying blend of both can lead to more engaged students, impactful leaders, and ultimately thoughtful global citizens.

This keynote is funny, thought provoking, practical, and inspiring.

Contact Name:

Sara Ousby

Contact Email:

Contact Phone:

5417
Appropriate accommodations for individuals with disabilities will be provided upon request 10 days prior to a campus event and 30 days prior to an event requiring travel.