View:
Seminar: Innovative Business Models for Social Change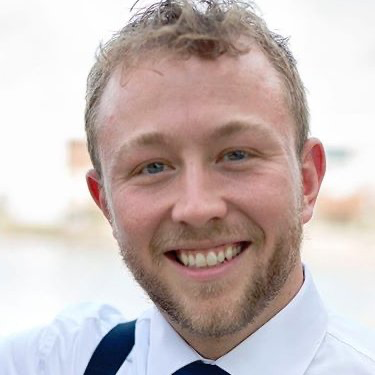 When:

Location:

UBalt Student Center

Room:

SC 301 /Zoom

Description:

An event tied to UBalt Business "Social Change Day."

Please join Dean Dalziel for a seminar lead by Drew Sokol, Head of Outcomes for Samaritan City, for an in-depth discussion about what engagement Samaritan City has been doing with homelessness.

---

"Between people who've been homeless, social workers, designers, developers, and experts in medicaid & emergency healthcare, we created samaritan…"

Drew Sokol, A born-and-raised New Orleanian, Drew has been a community engagement and education leader for the last 13 years. After co-founding a charter school network that was nationally recognized by US News & World Report and Niche, Drew served as the Executive Director of two organizations and has mobilized more than 12,000 volunteers in homelessness and education. Driven by a love of powerful, intimate storytelling, Drew also once co-hosted and produced a Top 75 podcast.

www.samaritan.city

Contact Name:

Nathaly Rivera

Contact Email:
Appropriate accommodations for individuals with disabilities will be provided upon request 10 days prior to a campus event and 30 days prior to an event requiring travel.