View:
Second Annual Asian Film Forum: Chinese Reflections of Art in Film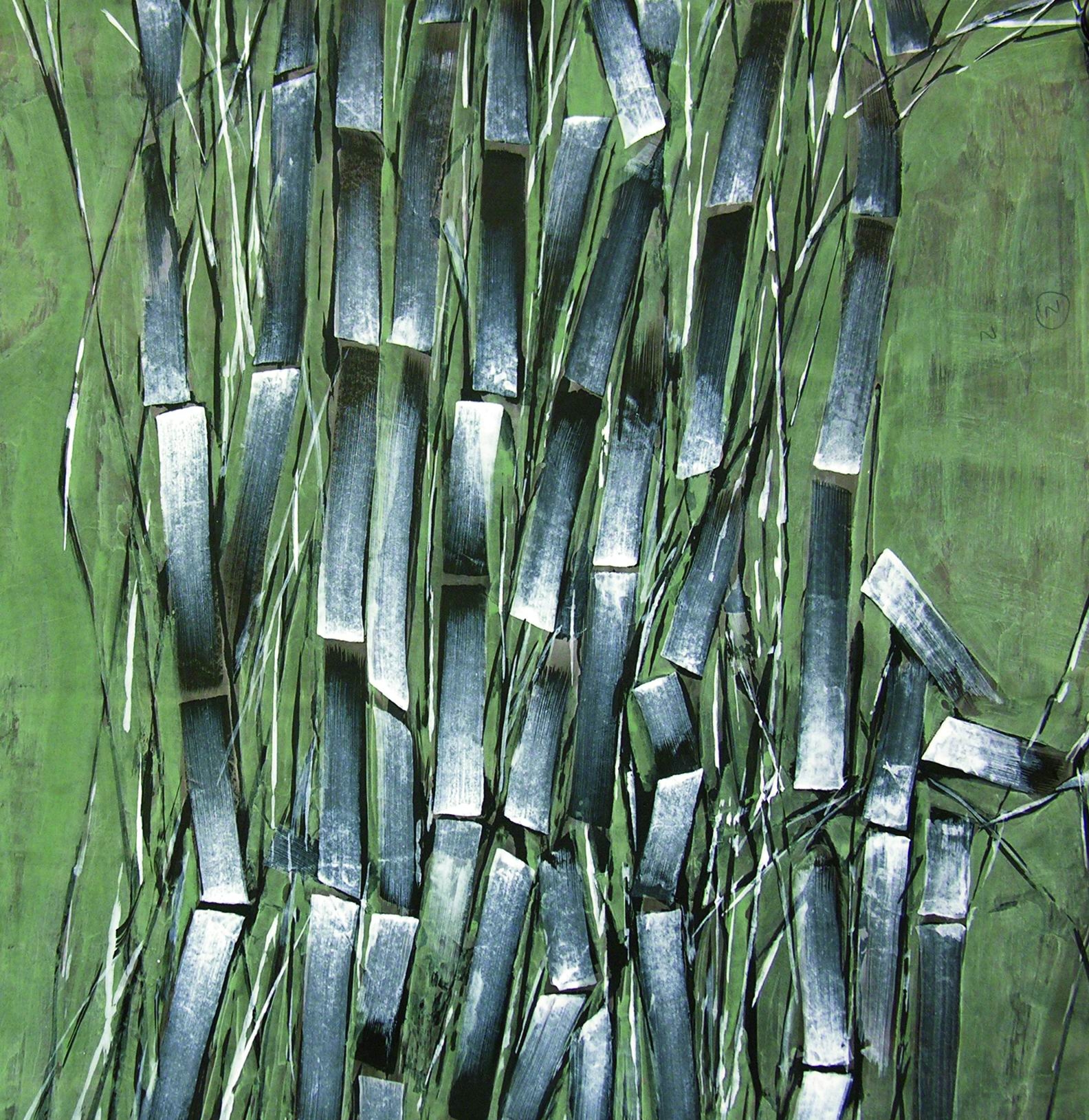 When:

Location:

Student Center - Wright Theater

Description:

The 8 Model Works

During the Cultural Revolution (1966-1976), the Chinese Communist Party banned performance of the Peking opera with the stories of emperors and concubines as the party viewed such contents were corrupting the Chinese mind. Instead, the party created and distributed model operas that followed the only "correct" way of doing art, i.e. inspiring revolutionary spirits to the mass. Eight model operas of the Cultural Revolution were the topic of Yang Ban Xi: The 8 Model Works. In focusing on pervasive, party-endorsed, one and only "correct" form of performance art, the film draws our attention to the relations between ideology and art and asks a critical question, "who defines art?"

Farewell My Concubine

Winner of the 1993 Palme d'Or Award at the Cannes Film festival and numerous international film awards, Chen Kaige's Farewell My Concubine spans more than fifty years in the lives of two men at the Peking (Beijing) Opera and the woman who comes between them. In the process of telling its romantic tale, it incorporates major events in modern Chinese history in the first half of the 20th century. These two stories, a story of private lives and a story of China's historic transformation, are beautifully and masterfully weaved in this film.

Light Dance Ink Play

This documentary film exhibits Mr. Wang Linux, one of the most noted Chinese artists in China, and his new exploration in integrating the elements of western oil painting with the Chinese traditional painting. The film addresses and responds to an important question of how extensively a cultural tradition can be reinvented before it is subverted. The film documents Mr. Wang's artistic activities, his high national and international profiles, and his reflections on arts and education of arts.

Contact Name:

Kathryn Kelley

Contact Email:

Contact Phone:

410.837.5323
Appropriate accommodations for individuals with disabilities will be provided upon request 10 days prior to a campus event and 30 days prior to an event requiring travel.