View:
Open House and Info Session-MCPM Program-July 9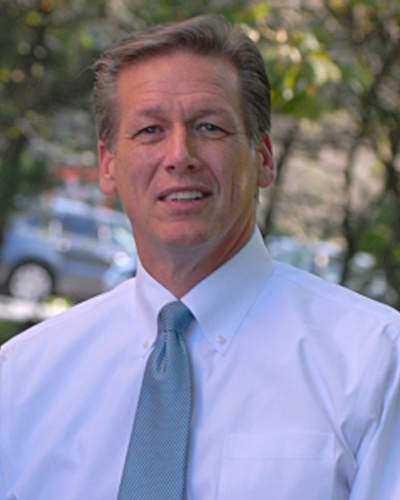 When:

Location:

Student Center

Room:

5th floor

Description:

Maryland Certified Public Manager Open House/Info Session, Tuesday, July 9, 5:30-7:30 p.m, Fifth Floor, UB Student Center, 21 W. Mt. Royal Ave., Baltimore 21201. No charge, but registration is required, http://scpp.ubalt.edu/MCPMOpenHouse.html or call 410.837.6188. Join us as MARK FURST, CEO/PRES, UNITED WAY OF CENTRAL MD discusses the challenges nonprofits face and how this management training program can help. Hear from current participants in the Program who will answer your questions. Meet faculty members and instructors. This 16-month, research-based management trainingprogram has provided immediate and direct benefits to both participants and their employers for more than 30 years. Nationally recognized in 40 states with 18,000 graduates, it distinguishes graduates as professionally trained managers of publcly supported programs and organizations. Please register and join us, http://scpp.ubalt.edu/MCPMOpenHouse.html

Contact Name:

Debra Mitchell

Contact Email:

Contact Phone:

410.837.6188
Appropriate accommodations for individuals with disabilities will be provided upon request 10 days prior to a campus event and 30 days prior to an event requiring travel.