View:
Strengths Week at UB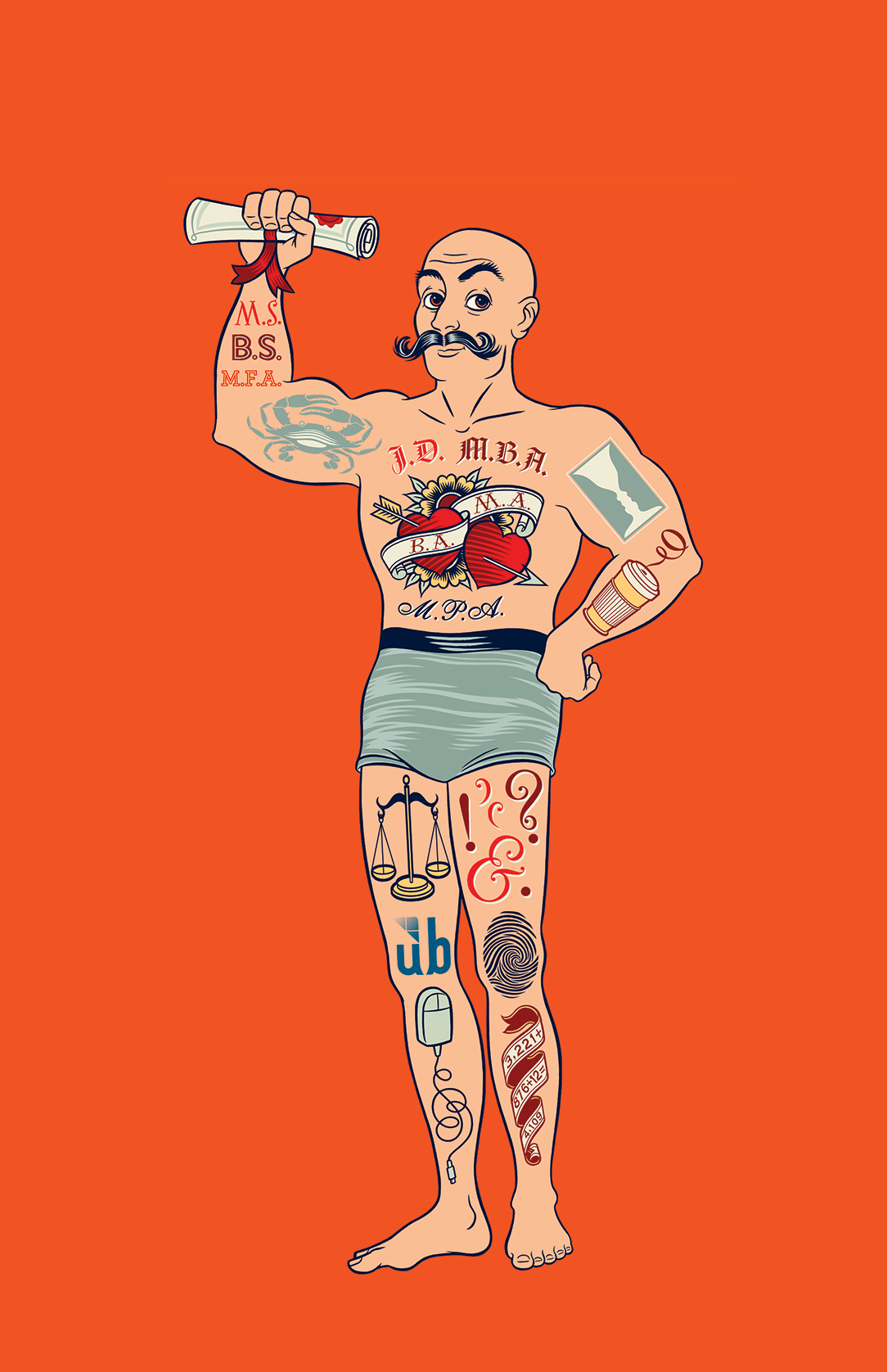 When:

Location:

Various locations on campus

Description:

"Fixing weaknesses prevents failure. Developing strengths leads to excellence."

Do you know your Top 5 Talents? The Clifton StrengthsFinder is an assessment tool designed to help you maximize your potential. Identify and capitalize on what you do best in the classroom, at home and on the job for increased confidence, engagement, happiness and success.

UB promotes individual and organizational growth and success by creating a strengths-based environment in which everyone is encouraged to know and apply their talents. Over 400 people at UB have been given the assessment. Learn your Top 5 today and join us for Strengths Week at UB for a variety of workshops and activities to celebrate your unique strengths! Details to come.

Visit www.ubalt.edu/strengths for more information or to request a code to take the assessment if you don't already know your Top 5.

Contact Name:

Meredith Barr

Contact Email:

Contact Phone:

410.837.5476
Appropriate accommodations for individuals with disabilities will be provided upon request 10 days prior to a campus event and 30 days prior to an event requiring travel.