View:
The Red Door is Open Again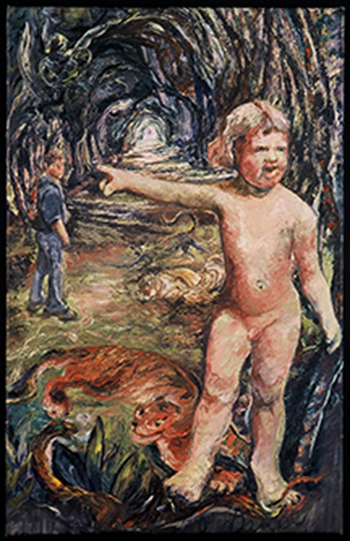 When:

Location:

Student Center - Wright Theater

Description:

Integrated Arts Program Director Jeffrey Hoover joins improvisational pianist Robert Hitz in a concert that engages the audience. Hoover and Hitz will perform in response to the paintings of Hoover, Jessica Damen and Maxine Taylor in this integrated arts experience. Pre-show at 7pm the audience can purchase the visual art in an hour-long art preview and at 8pm will gather in the Wright Theatre to respond to the art onstage as the musician play. Tickets are $15 general, $10 staff and seniors and $5 student/alumni.

Contact Name:

Kimberley Lynne

Contact Email:

Contact Phone:

410.837.4053
Appropriate accommodations for individuals with disabilities will be provided upon request 10 days prior to a campus event and 30 days prior to an event requiring travel.