View:
Professional Communication Workshop Series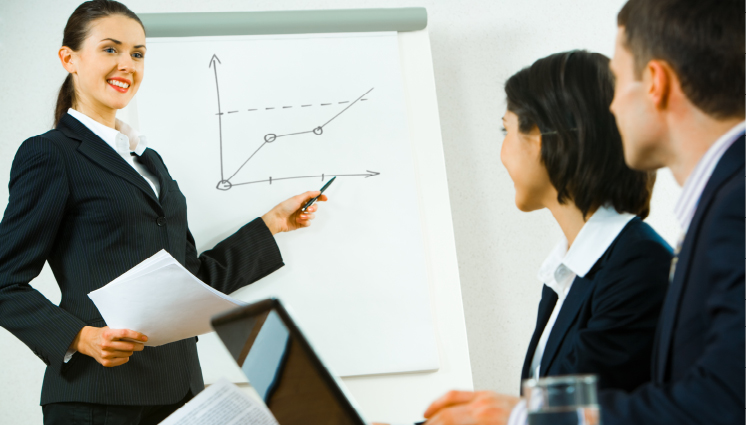 When:

Description:

Polished Email & Memos
Unprofessional e-mails are among employers' top complaints. Learn how to convey a professional tone and create a clear, concise message.

Saturday, Nov. 1, 9-10:30am

---

Fearless Public Speaking
Learn strategies for managing anxiety, communicating clearly and creating effective visual aids.

Saturday, Nov. 1, 10:30 a.m.-noon

---

Nuts and Bolts of Business Reports
Become a master at organizing your thoughts for a clear and direct message, writing a strong abstract or summary, and using appropriate business language.

Saturday, Nov. 8, 9-10:30 a.m.

---

Winning Elevator Speeches
Be prepared to explain yourself, your business or your goals at a moment's notice—and entice your listener to want to learn more.

Saturday, Nov. 8, 10:30 a.m.-noon

---

To Register:

Stop by the Achievement and Learning Center (AC 113) to complete your registration form; payment is required to reserve a seat.

Take one workshop ($10/UB students, $20/UB staff & alumni, $30/general public), or take all four workshops to earn a Certificate of Achievement in Professional Communication
($30 UB/students, $60 UB/staff & alumni, $90/general public).

Contact Name:

Achievement and Learning Center

Contact Email:

Contact Phone:

410.837.5383
Appropriate accommodations for individuals with disabilities will be provided upon request 10 days prior to a campus event and 30 days prior to an event requiring travel.