View:
Giving Tuesday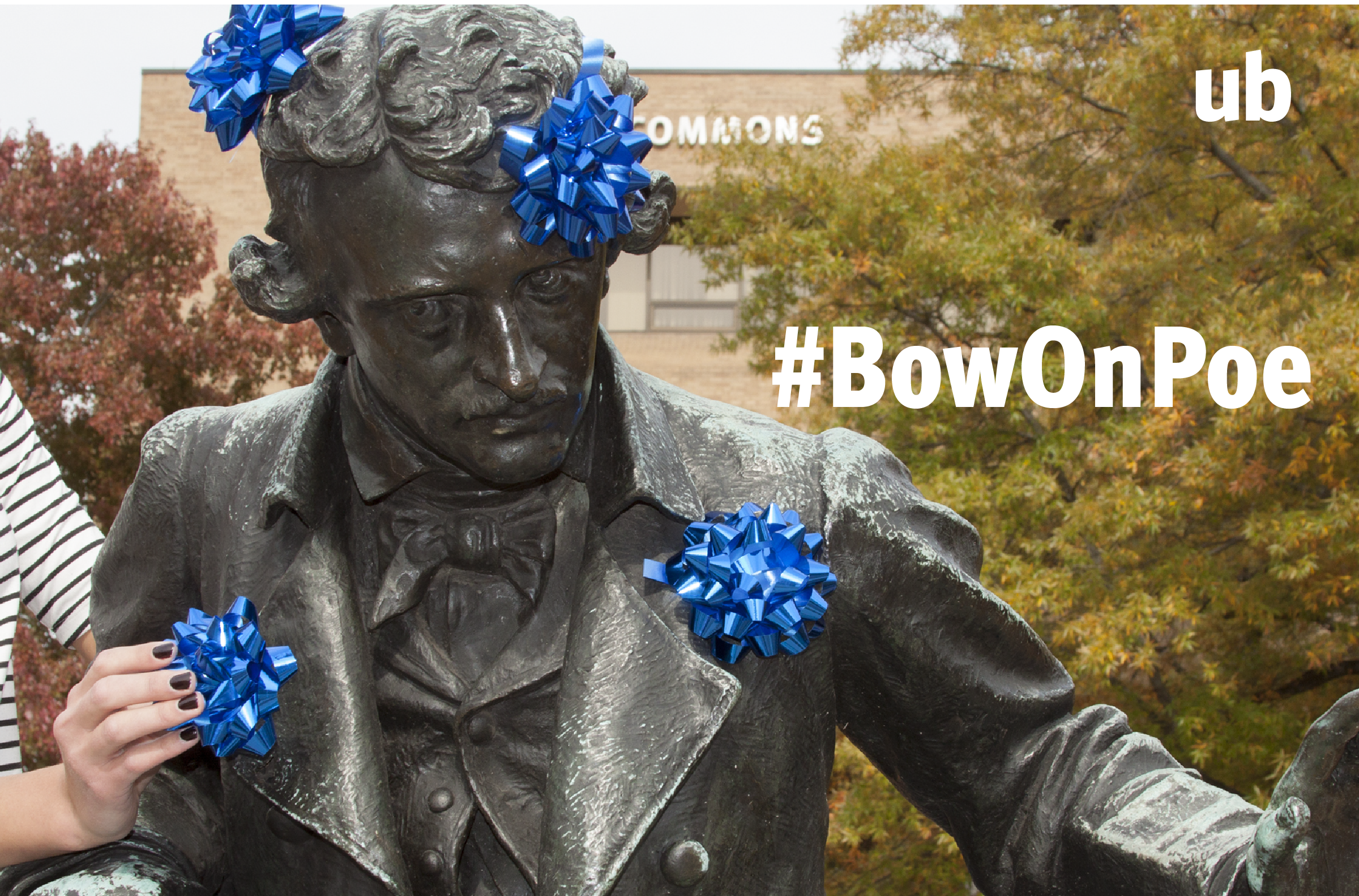 When:

Description:

Thanksgiving Thursday, Black Friday, Cyber Monday… You've heard of them. But Giving Tuesday? What's that?

Giving Tuesday is a chance to take a minute in the midst of all the season's shopping, traveling and general go-go-go to give back to your community.

This year, Giving Tuesday is on Dec. 2 and we are asking alumni, faculty, staff and students to give to the School of Law! Your gift will support the school's scholarship fund and other activities that help students succeed at UB School of Law.

UB's Office of Institutional Advancement will track the number of gifts received from each of the university's four schools. We will share updates on our social media accounts about which college/school is receiving the greatest number of contributions throughout the day on Dec. 2. The "winner" will be announced on Wednesday, Dec. 3.

This effort is focused on participation rather than dollar amount, and every gift to the School of Law is deeply appreciated. Donations will be collected online, but you can also donate in person on Gordon Plaza from 12 to 2 p.m. The page unofficially opens at noon on Monday, Dec. 1 if you want to get your gift in early! Just click the "School of Law" box in the lower, right corner to get started.

For each gift received, a bow will be placed on the Edgar Allan Poe statue on Gordon Plaza by staffers from the Office of Institutional Advancement. They'll also have warm beverages on hand, so be sure to stop by. We hope to have Edgar covered in bows by day's end!

Thanks in advance for your support of the UB School of Law!

Contact Name:

Heather Cobbett

Contact Email:

Contact Phone:

4142
Appropriate accommodations for individuals with disabilities will be provided upon request 10 days prior to a campus event and 30 days prior to an event requiring travel.