View:
"On Loving Kindness" Lecture with Tibetan Monks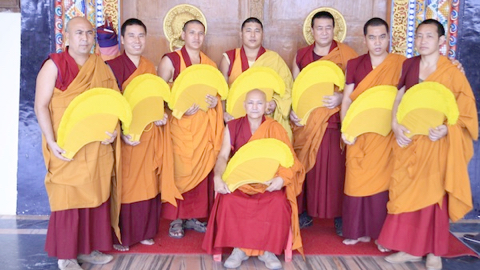 When:

Location:

Learning Commons

Room:

Town Hall

Description:

A lecture, chanting and Q&A with devotees of His Holiness the Dalai Lama about some of their basic ethics and philosophy. This event is FREE and lunch will be provided.

This event is part of "Nine Days of Mindfulness" sponsored by Baltimore Yoga Village.

Contact Name:

Dr. Fred Guy

Contact Email:
Appropriate accommodations for individuals with disabilities will be provided upon request 10 days prior to a campus event and 30 days prior to an event requiring travel.