View:
Tibetan Cultural Pageant: Dancing, Chanting, Music and more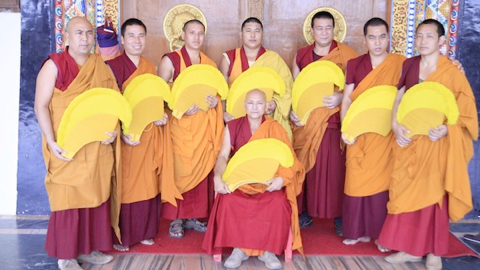 When:

Location:

Learning Commons

Room:

Town Hall

Description:

Come experience this unique celebration of the dancing, chanting, instruments and costumes of Tibet with the monks of Drepung Gomang Monastery. This event is part of "Nine Days of Mindfulness" sponsored by Baltimore Yoga Village.

Contact Name:

Dr. Fred Guy

Contact Email:
Appropriate accommodations for individuals with disabilities will be provided upon request 10 days prior to a campus event and 30 days prior to an event requiring travel.