View:
Rise to The Challenge: Business Pitch Finale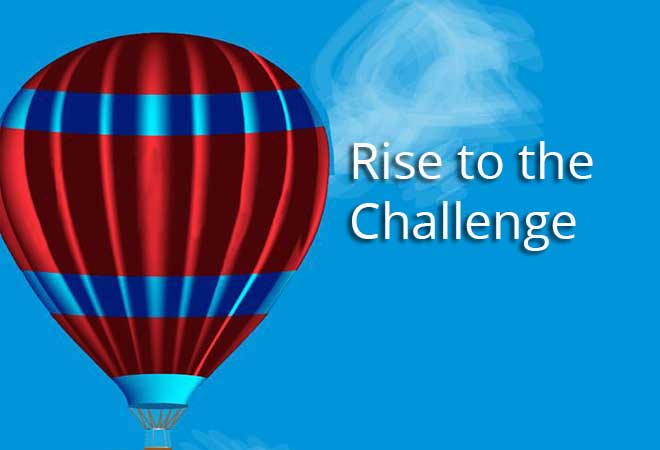 When:

Location:

Thumel Business Center Atrium

Room:

1st floor

http://www.ubalt.edu/merrick/centers/center-for-entrepreneurship-and-innovation/events/global-entrepreneurship-week.cfm

Description:

This event is the Finale event for the competition RISE. The finalists will compete in a final Business Pitch to experienced entrepreneurs for a chance to win seed money for their business' or business ideas. Please click on the link above for more Coffee and Learn Workshops.

Contact Name:

Peggy Roe

Contact Email:

Contact Phone:

410.837.4892
Appropriate accommodations for individuals with disabilities will be provided upon request 10 days prior to a campus event and 30 days prior to an event requiring travel.