View:
Finding Happiness at Work and Home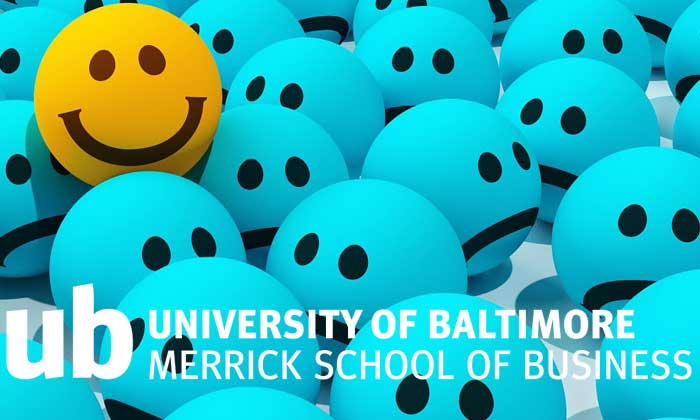 When:

Description:

What to expect from the "Finding Happiness at Work and Home" Workshop

In this workshop you will come to see that happiness truly is an inside job. We can be happy despite life's imperfections. Indeed, every one of our imperfect circumstances can be used as a means to experience greater well-being and happiness.

During the course of the workshop, no easily forgotten techniques will be taught. Instead, we will explore a timeless understanding that will work to improve our lives. This understanding will do the heavy lifting and free up emotional energy that otherwise is drained away by futile efforts to make ourselves happy.

Visit the workshop's webpage to register for the all-day workshop.

Workshop Fee:

Early-bird rates: $125 (Good until April 1, 2017)*
Rate: $150 (After April 1, 2017)
Register at Etix (a processing fee will be applied)

Workshop enrollment is limited to 30, so register today!

Proceeds of this workshop will fund the Merrick School of Business' Dean's Fund.

Contact Name:

Tashi Jelani

Contact Email:

Contact Phone:

410.837.4994
Appropriate accommodations for individuals with disabilities will be provided upon request 10 days prior to a campus event and 30 days prior to an event requiring travel.